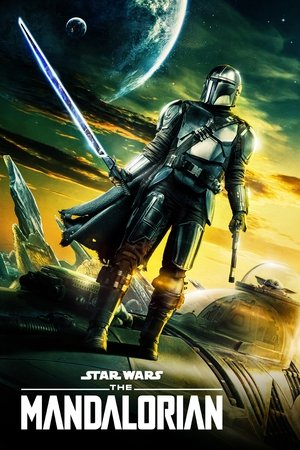 Season 3
(2023)
The journeys of the Mandalorian through the Star Wars galaxy continue. Once a lone bounty hunter, Din Djarin has reunited with Grogu. Meanwhile, the New Republic struggles to lead the galaxy away from its dark history. The Mandalorian will cross paths with old allies and make new enemies as he and Grogu continue their journey together.
---
Episodes List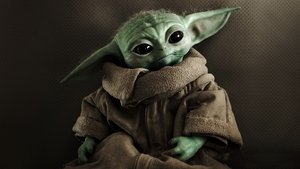 Ep.1

Chapter 17: The Apostate
Air Date: 2023-03-01
The Mandalorian begins an important journey.
Ep.2

Chapter 18: The Mines of Mandalore
Air Date: 2023-03-08
The Mandalorian and Grogu explore the ruins of a destroyed planet.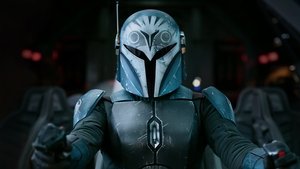 Ep.3

Chapter 19: The Convert
Air Date: 2023-03-15
On Coruscant, former Imperials find amnesty in the New Republic.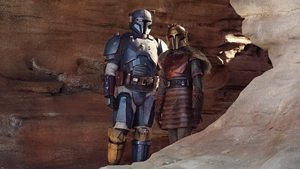 Ep.4

Chapter 20: The Foundling
Air Date: 2023-03-22
Din Djarin returns to the hidden Mandalorian covert.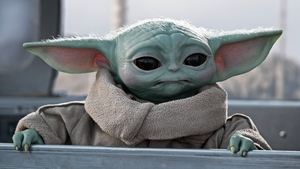 Ep.5

Chapter 21: The Pirate
Air Date: 2023-03-29
The people of Nevarro need protection from rampant pirate attacks.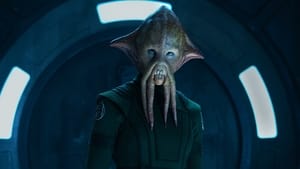 Ep.6

Chapter 22: Guns for Hire
Air Date: 2023-04-05
The Mandalorian visits an opulent world.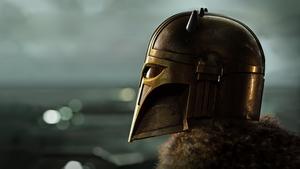 Ep.7

Chapter 23: The Spies
Air Date: 2023-04-12
Survivors come out of hiding.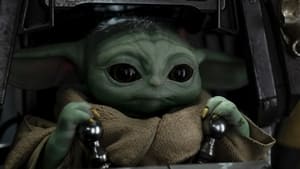 Ep.8

Chapter 24: The Return
Air Date: 2023-04-19
The Mandalorian and his allies confront their enemies.