Episodes List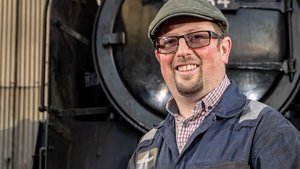 Ep.1

D-Day for the Omaha
Air Date: 2020-02-21
New loco manager Piglet is once more in the thick of it with engine problems.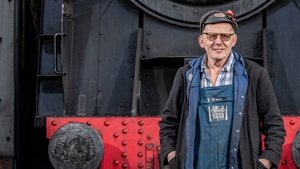 Ep.2

From Scrap to Steam
Air Date: 2020-02-28
Piglet tries to succeed where 50 years' worth of repair attempts have failed to try to save the powerful 9F engine.
Ep.3

Loco Crazy
Air Date: 2020-03-06
At the steam gala, Piglet's beloved 9F has serious competition from visiting engines.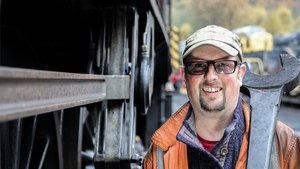 Ep.4

Baking Bank Holiday
Air Date: 2020-03-13
August Bank Holiday brings sun, and lots of people to the line.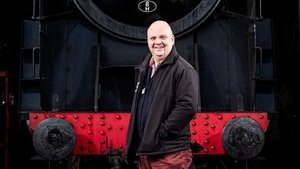 Ep.5

Bringing Out the Big Guns
Air Date: 2020-03-20
It's the annual War Weekend, and the event's centrepiece, a WWII artillery gun, is putting up a fight.
Ep.6

Christmas on the Yorkshire Steam Railway
Air Date: 2020-12-23
It's Christmas at the NYMR! There's festive jollity aplenty as the railway prepares for the 2019 Santa Season. What started as a bit of good fun is now absolutely crucial depths-of-winter revenue generator for the railway. And to make sure this is the most successful Santa Season ever they've added a whole new train, the Northern Lights Express. This spectacular new service - involving 25,000 lights fixed to a moving steam train and its carriages, as well as illuminating sections of the 18 mile track – is an incredible technical and logistical challenge. How will this marriage of Victorian engineering and 21st century come together?