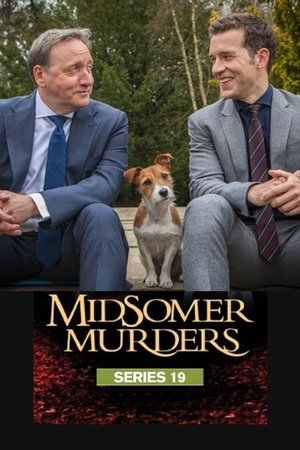 Episodes List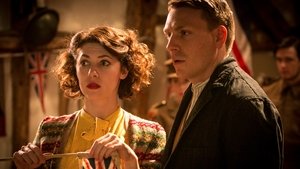 Ep.1

The Village That Rose from the Dead
Air Date: 2016-12-18
The Village of Little Auburn has stood abandoned since World War Two but plans are afoot to restore it to its former glory, However, the grand reopening takes a grisly turn when a man is murdered. DCI Barnaby and his new partner, DS Jamie Winter, are soon on the case, and must unravel a web of lies connecting past and present to bring the killer to justice.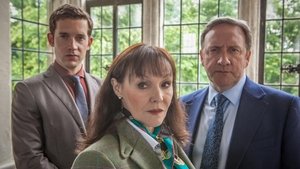 Ep.2

Crime and Punishment
Air Date: 2017-01-04
The Bleakridge Watch patrols the streets of their remote village, exposing anyone who steps outside the law. When one of their members dies, DCI Barnaby and DS Winter uncover just how far some people will go for power.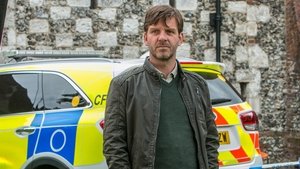 Ep.3

Last Man Out
Air Date: 2017-01-11
Tensions run high in Lower Pampling as a new type of cricket threatens a century of tradition. When a star player is murdered, Barnaby and Winter's investigation leads them to a surprising person--Barnaby's former sergeant Ben Jones.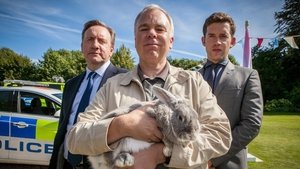 Ep.4

Red in Tooth & Claw
Air Date: 2017-01-18
At the annual Bellville Hall Small Pet Show, a local estate agent is found stabbed to death amid a herd of escaped rabbits. Could the killer have been an animal-rights activist, or was he or she after one of the prize-winning pets?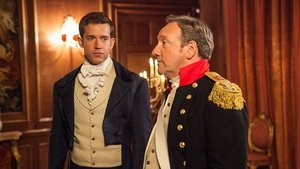 Ep.5

Death by Persuasion
Air Date: 2018-05-13
A young journalist, seemingly interested in the village's healthcare drone delivery program, is murdered when she slips away from a Jane Austen event dressed in period attire. Barnaby has to look back in time to find answers.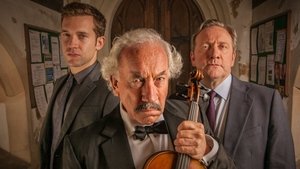 Ep.6

The Curse of the Ninth
Air Date: 2018-05-13
When a prize-winning violinist is killed with his Stradivarius stolen, Barnaby must sort through a myriad of suspects and motives to find the real killer.