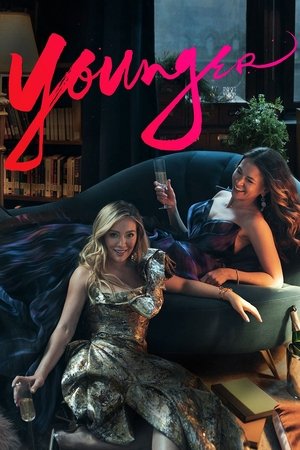 Season 6
(2019)
In season six, Kelsey is leaning into her new role as publisher at the freshly minted Millennial Print, while Liza and Charles get acclimated to their new normal now that Charles is no longer running the business.
---
Episodes List
Ep.1

Big Day
Air Date: 2019-06-12
Kelsey makes her debut as publisher, quickly realizing that the company is in trouble. The new regime – and a revelation about Liza – sends Diana into crisis. Josh finds out the paternity of Clare's baby.
Ep.2

Flush with Love
Air Date: 2019-06-19
Liza and Kelsey clash with Quinn, who's walking the line between author and investor. Diana offends Enzo. Lauren throws a gender reveal party for Clare's baby.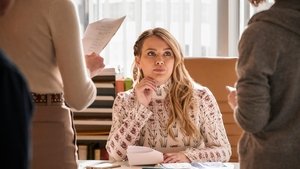 Ep.3

The Unusual Suspect
Air Date: 2019-06-26
Liza and Charles' romance heats up, but Liza suspects he's keeping something from her. Millennial gets the scoop on a tell-all from acquitted murderer Audrey Colbert. Kelsey feels undermined by Quinn.
Ep.4

An Inside Glob
Air Date: 2019-07-10
Liza worries about Charles's possible business venture, the stress of being publisher takes a toll on Kelsey, and Millennial has a new competitor.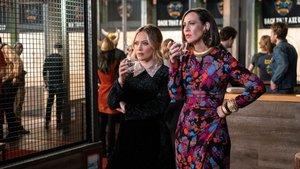 Ep.5

Stiff Competition
Air Date: 2019-07-17
Liza and Charles use competiton to spice up their relationship. Kelsey and Diana question Liza's loyalty. Josh reaps the perks of going viral.