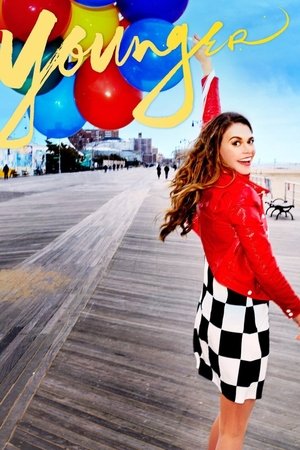 Season 5
(2018)
In season five, Liza is back at Empirical Publishing drawing closer to her boss, Charles, but their connection is disastrously thwarted by unexpected circumstances. As Millennial Print flourishes in the publishing world, Liza's personal life threatens to unravel, the consequences of her secret finally coming to a head in an irreversible way.
---
Episodes List
Ep.1

#LizaToo
Air Date: 2018-06-05
Liza returns to Empirical hoping to resume business as usual, but Charles announces a new project that spurs several unsettling revelations.
Ep.2

A Titanic Problem
Air Date: 2018-06-12
Liza and Kelsey seek out a potential business partner for Millennial, and newlywed Josh returns to Brooklyn and Charles sees Liza with fresh eyes.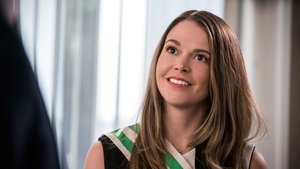 Ep.3

The End of the Tour
Air Date: 2018-06-19
Liza faces complications on the "Marriage Vacation" book tour. Kelsey and Zane head to Washington, D.C., to court a speechwriter's prospective memoir.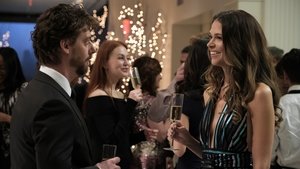 Ep.4

The Talented Mr. Ridley
Air Date: 2018-06-26
Liza gets to know a charming journalist and confronts Charles, Diana agrees to a date with a familiar face, and Josh wants a reset.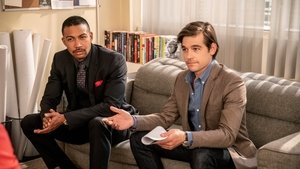 Ep.5

Big Little Liza
Air Date: 2018-07-10
Liza worries about her daughter's online activities, Kelsey's relationship with Jake crosses a professional boundary, and Josh contemplates a long-term decision.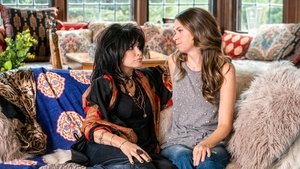 Ep.6

Sex, Liza and Rock & Roll
Air Date: 2018-07-17
Kelsey is torn between Jake and Zane, Liza helps Charles retrieve an eccentric rock star's manuscript, and Diana ventures to Staten Island.
Ep.7

A Christmas Miracle
Air Date: 2018-07-24
It's Christmas in New York! Liza must attend a party with Caitlin and her ex-husband, Kelsey finds herself caught up in a web of her own making as she struggles to keep both her relationships under wraps, and Charles glimpses Liza's other life.
Ep.8

The Bubble
Air Date: 2018-07-31
After the holidays, Liza adjusts to a new normal as she and Charles take their relationship to the next level. Maggie hears some hard truths from an ex, and Kelsey course-corrects her love life.
Ep.9

Honk if You're Horny
Air Date: 2018-08-07
Liza and Kelsey find themselves at odds over two book offers when a self-made billionaire pitches a book on power to Millennial. Kelsey is honored with an award, and Lauren works her magic as a publicist.
Ep.10

Girls on the Side
Air Date: 2018-08-14
Josh celebrates at his launch party, Liza is tired of keeping secrets, Caitlin's new middle-aged boyfriend raises eyebrows, and Diana meets a challenge head-on.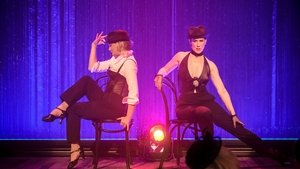 Ep.11

Fraudlein
Air Date: 2018-08-21
In a last-ditch effort to save the company, Charles takes Empirical and Millennial to the world's biggest annual book fair in Frankfurt, Germany where Liza receives an offer that could uncomplicate her life.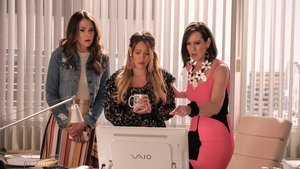 Ep.12

Lizability
Air Date: 2018-08-28
Change is in the air at Empirical, and Liza considers her options. Meanwhile, Kelsey receives surprising news, and Charles finds a solution.