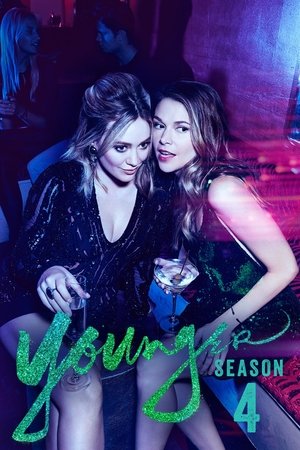 Season 4
(2017)
Liza is picking up the pieces of her shattered relationships and her future at Empirical Publishing is hanging in the balance with Kelsey. Meanwhile, Kelsey is surprisingly entwined with Josh – both finding solace in their shared betrayal. As Liza draws closer to Charles, her desire to stop lying to the people she loves slips further and further away.
---
Episodes List
Ep.1

Post Truth
Air Date: 2017-06-28
Liza deals with the aftermath of coming clean with Kelsey, and Charles tests their synchronicity. Kelsey and Josh become unlikely allies.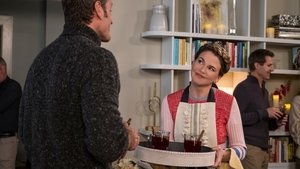 Ep.2

Gettin' Hygge with It
Air Date: 2017-07-05
Liza faces further fallout with Kelsey, who is infuriated by Liza's lack of millennial know-how.
Ep.3

Forged in Fire
Air Date: 2017-07-12
Liza and Kelsey reach breaking point at a work retreat. Liza receives news that changes everything.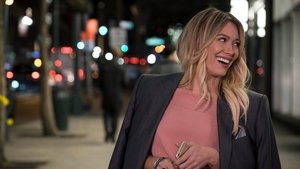 Ep.4

In the Pink
Air Date: 2017-07-19
Liza and Kelsey dive back into the dating pool and quickly discover it's much more complicated than they'd hoped.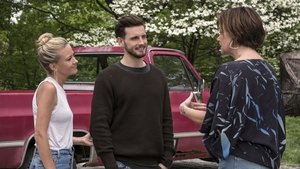 Ep.5

The Gift of the Maggie
Air Date: 2017-07-26
Liza hunts for a new romance author, bringing her closer to Charles. Maggie slashes an art competitor.
Ep.6

A Close Shave
Air Date: 2017-08-02
The success of Liza and Kelsey's latest title spurs a Twitter feud, ending in disaster. Maggie meets a woman with a little something extra.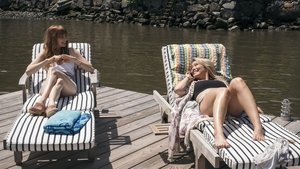 Ep.7

Fever Pitch
Air Date: 2017-08-09
Liza discovers an exciting new author, whose pitch takes an unexpected turn. Kelsey avoids the wrath of Charles, and escapes upstate with Josh and Lauren.
Ep.8

The Gelato and the Pube
Air Date: 2017-08-16
Liza receives a great opportunity at work, but there's a catch. Josh meets someone new. Maggie rustles some feathers.
Ep.9

The Incident at Pound Ridge
Air Date: 2017-08-23
Sparks fly at the annual Empirical Publishing picnic. Liza finds herself caught between Josh and Charles.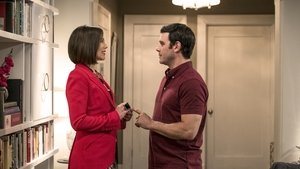 Ep.10

A Novel Marriage
Air Date: 2017-08-30
Liza is drawn into her author's Upper East Side life, forcing her worlds to collide. Kelsey comes to Lauren's rescue.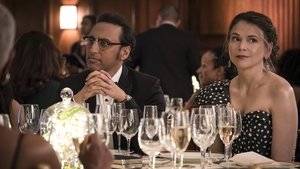 Ep.11

It's Love, Actually
Air Date: 2017-09-06
Liza pursues a new relationship as Kelsey revisits an old one. Diana learns the truth about Richard. Lauren encourages Josh to follow his heart.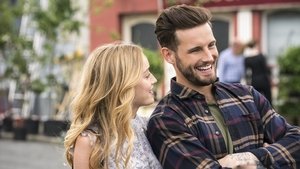 Ep.12

Irish Goodbye
Air Date: 2017-09-13
Liza and Maggie meet Josh in Ireland. Kelsey is forced to play nice with a new colleague. Charles's personal life is thrown into the spotlight.