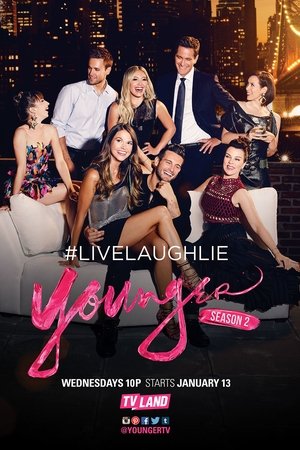 Season 2
(2016)
Life as a 26-year-old has gotten even more complicated for 40-year-old Liza Miller. Her daughter Caitlin is home from college and asserting her independence. Her lie is even more necessary at work now that she's assigned to an imprint for young readers. And the fact that her boyfriend Josh knows the truth has introduced an entirely new set of problems. As her two separate worlds inch closer together, Liza has to work even harder to maintain the new life she's built for herself.
---
Episodes List
Ep.1

Tattoo You
Air Date: 2016-01-13
Liza tries to sort out her relationship with Josh as her daughter Caitlin returns from school.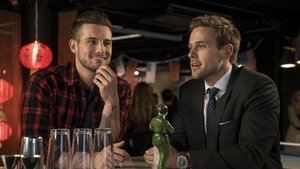 Ep.2

The Mao Function
Air Date: 2016-01-13
Liza questions Josh's interest in her while another publisher courts Kelsey.
Ep.3

Like a Boss
Air Date: 2016-01-20
Liza and Kelsey prepare to launch their new imprint in spite of online criticism.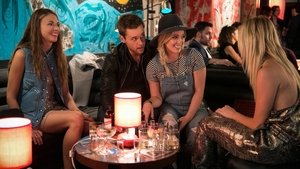 Ep.4

The Jade Crusade
Air Date: 2016-01-27
Liza and Kelsey pursue their first author, but her interest in them isn't purely professional.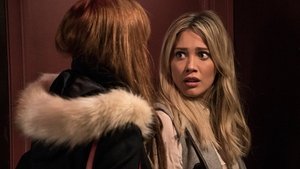 Ep.5

Jersey, Sure
Air Date: 2016-02-03
Hoping to learn more about Liza's life, Josh attends a dinner in Jersey with her, and receives a hard dose of reality.
Ep.6

Un-Jaded
Air Date: 2016-02-10
When their first author proves to be more trouble than she's worth, Liza and Kelsey worry their imprint might be over before it ever gets started
Ep.7

Into the Woods & Out of the Woods
Air Date: 2016-02-17
Liza goes to a music festival with Josh and helps Charles with a work assignment.
Ep.8

Beyond Therapy
Air Date: 2016-02-24
Josh and Liza's relationship becomes strained after he is included in a New York Times profile.
Ep.9

The Good Shepherd
Air Date: 2016-03-02
Liza pursues an author she likes because of his minimalist manifesto.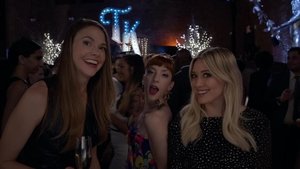 Ep.10

Bad Romance
Air Date: 2016-03-09
Liza joins an assistants' networking group where she learns more than she wants to about Thad.
Ep.11

Secrets & Liza
Air Date: 2016-03-16
Empirical welcomes its biggest author and Liza tries to convince Thad to tell Kelsey the truth.
Ep.12

No Weddings & a Funeral
Air Date: 2016-03-23
Tragedy strikes and Liza wonders if she should end her 26-year-old life forever.