7.6 / 10
Prince Amleth is on the verge of becoming a man when his father is brutally murdered by his uncle, who kidnaps the boy's mother. Two decades later, Amleth is now a Viking who's on a mission to save his mother, kill his uncle and avenge his father.
Action / Adventure / Drama / Fantasy /
6.2 / 10
Dangerously ill with a rare blood disorder, and determined to save others suffering his same fate, Dr. Michael Morbius attempts a desperate gamble. What at first appears to be a radical success soon reveals itself to be a remedy potentially worse than the disease.
Action / Science Fiction / Fantasy /
7 / 10
Leonard is an English tailor who used to craft suits on London's world-famous Savile Row. After a personal tragedy, he's ended up in Chicago, operating a small tailor shop in a rough part of town where he makes beautiful clothes for the only people around who can afford them: a family of vicious gangsters.
4.9 / 10
Great Dane Marmaduke epitomizes the overgrown lapdog, with an irascible streak and a penchant for mischief that is tempered with a deep sense of love and responsibility for his human family, the Winslows. The new animation is set in the world of elite dog shows, rife divas, rivalries and slapstick comedy.
Trending Now
This month's trending movies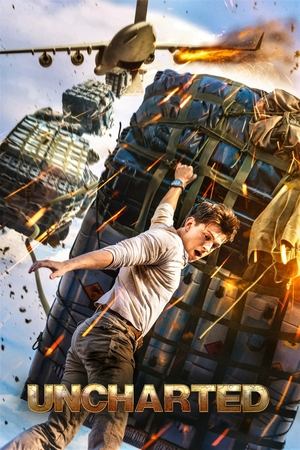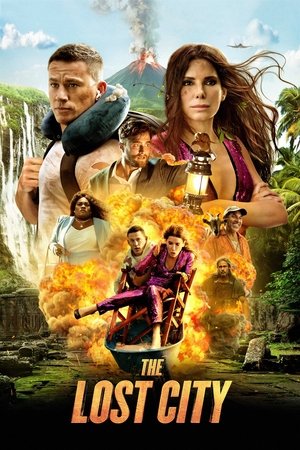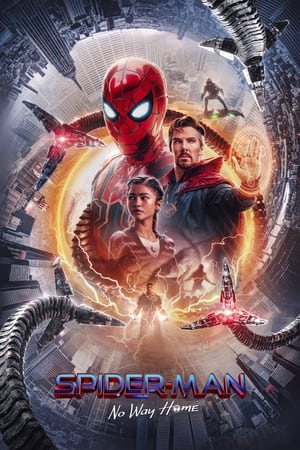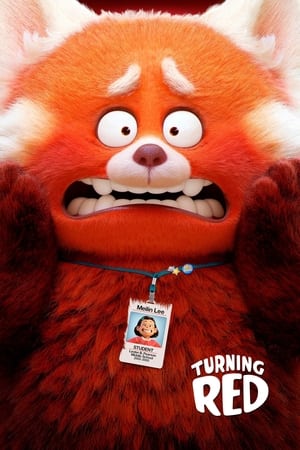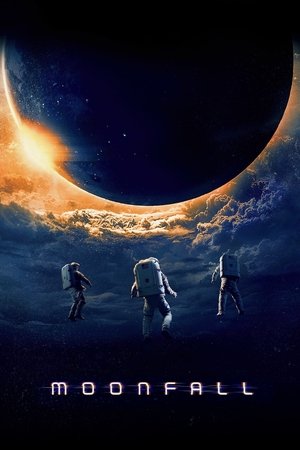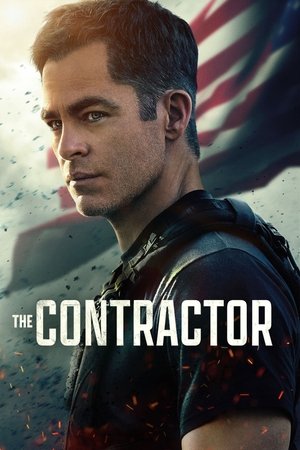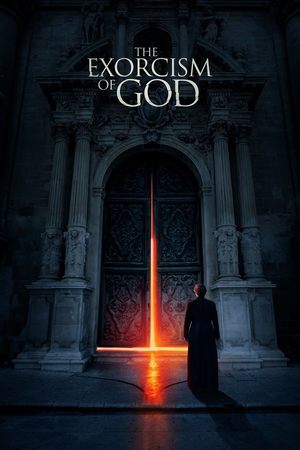 Popular TV Shows
Top rated TV shows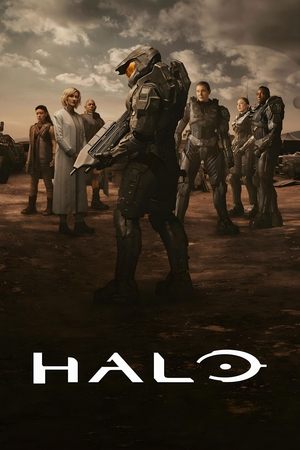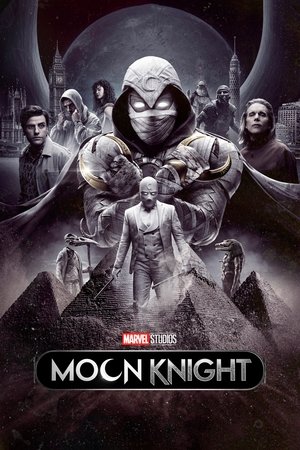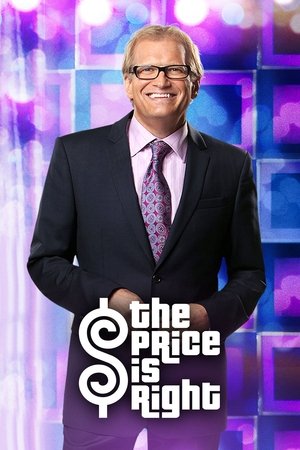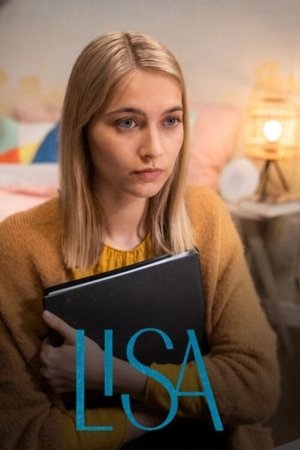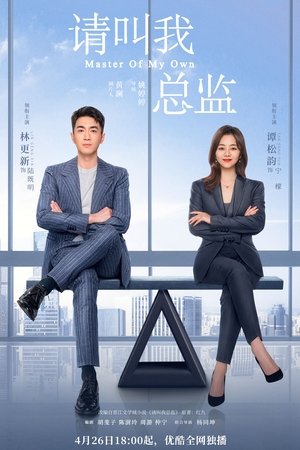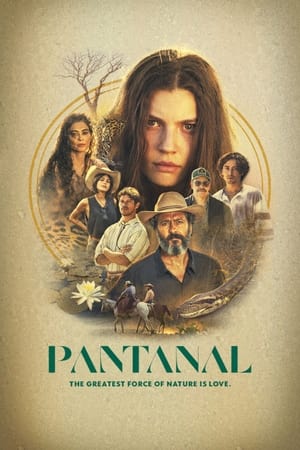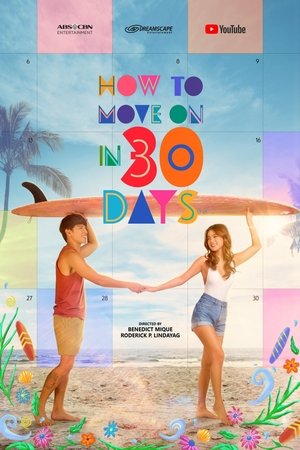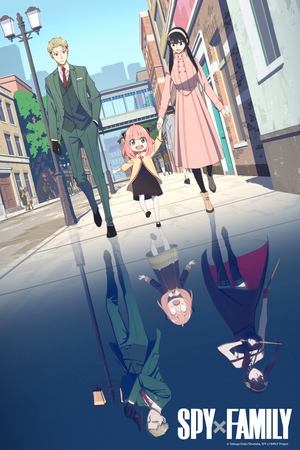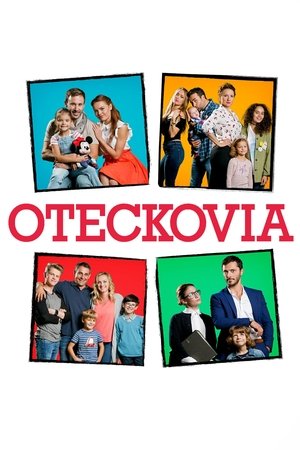 Airing Today
Wed, May 18
TV schedule for today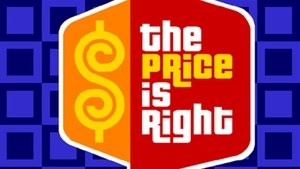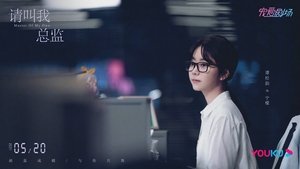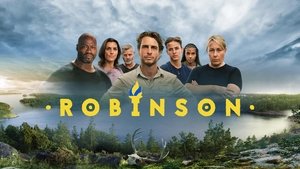 All Time Favourites
Top rated movies