0 / 10
Rumored to have been lost, Antrum appears as a cursed film from the 1970s. Viewers are warned to proceed with caution. It's said to be a story about a young boy and girl who enter the forest in an attempt to save the soul of their recently deceased pet. They journey to "The Antrum," they very spot the devil landed after being cast out of heaven. There, the children begin to dig a hole to hell.
Horror /
6.7 / 10
Tessa finds herself struggling with her complicated relationship with Hardin; she faces a dilemma that could change their lives forever.
5.7 / 10
Searching for escape in Tokyo's back alleys, a haunted English teacher explores love and lust with a dashing Yakuza, as their tumultuous affair takes her on a journey through the city's dive bars and three-hour love hotels.
Trending Now
This month's trending movies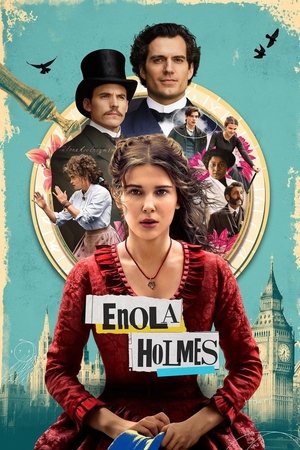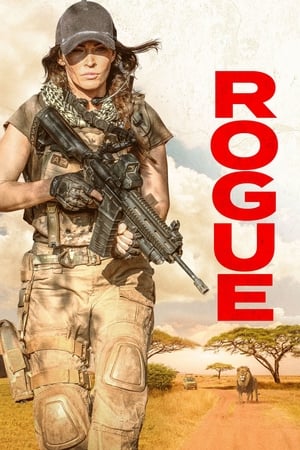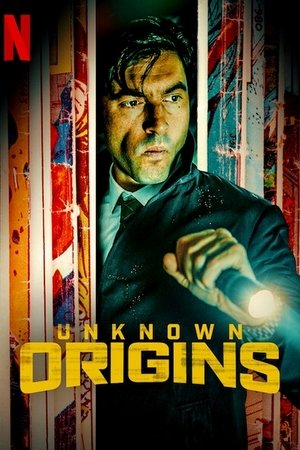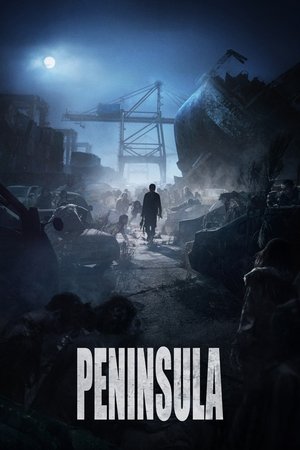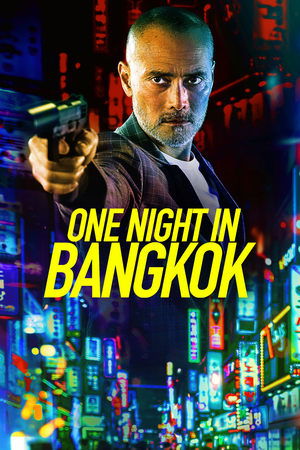 Popular TV Shows
Top rated TV shows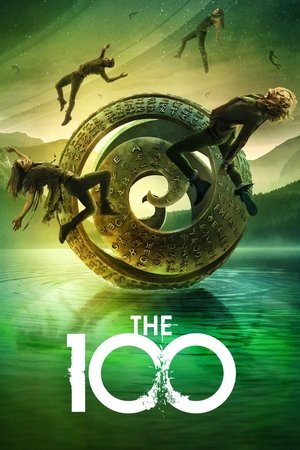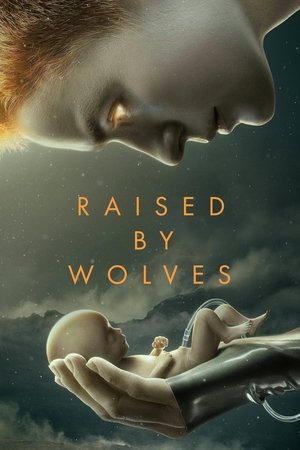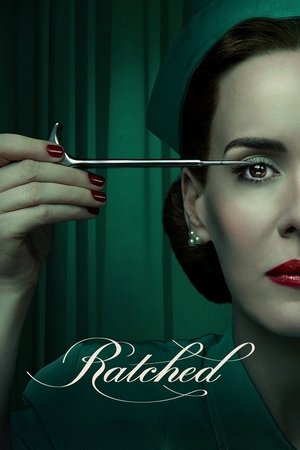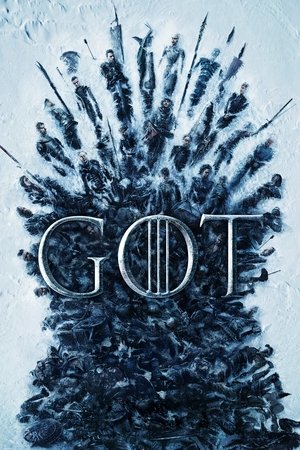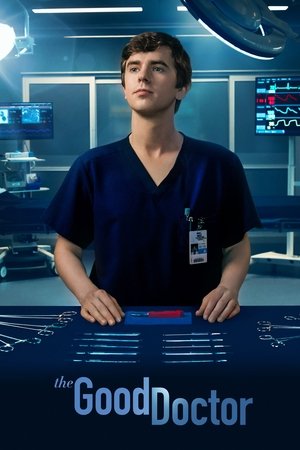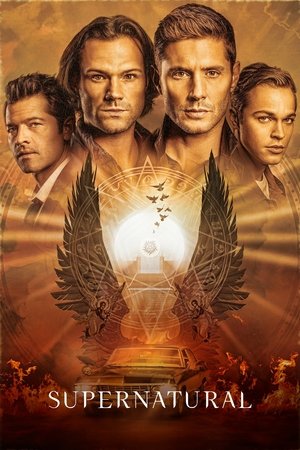 Airing Today
Thu, Oct 01
TV schedule for today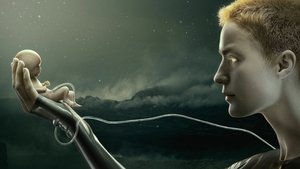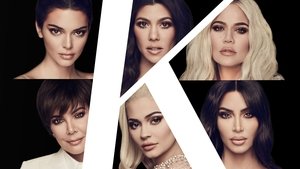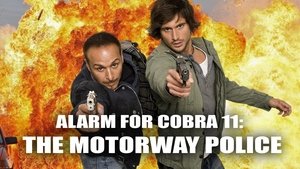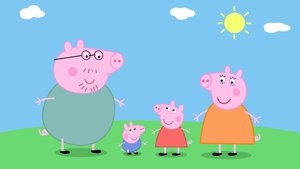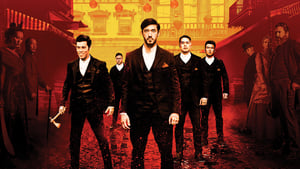 All Time Favourites
Top rated movies