6.6 / 10
Buck is a big-hearted dog whose blissful domestic life is turned upside down when he is suddenly uprooted from his California home and transplanted to the exotic wilds of the Yukon during the Gold Rush of the 1890s. As the newest rookie on a mail delivery dog sled team—and later its leader—Buck experiences the adventure of a lifetime, ultimately finding his true place in the world and becoming his own master.
6.4 / 10
Twelve strangers wake up in a clearing. They don't know where they are -- or how they got there. In the shadow of a dark internet conspiracy theory, ruthless elitists gather at a remote location to hunt humans for sport. But their master plan is about to be derailed when one of the hunted, Crystal, turns the tables on her pursuers.
6.5 / 10
A former basketball all-star, who has lost his wife and family foundation in a struggle with addiction attempts to regain his soul and salvation by becoming the coach of a disparate ethnically mixed high school basketball team at his alma mater.
Drama /
Trending Now
This month's trending movies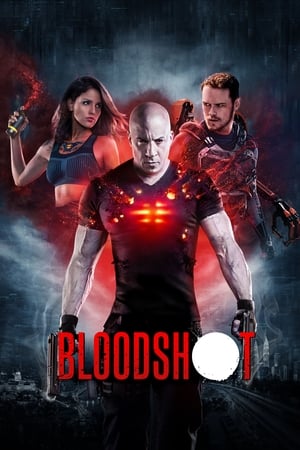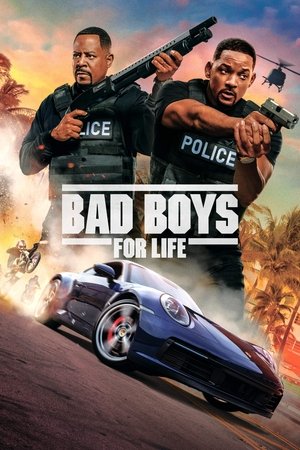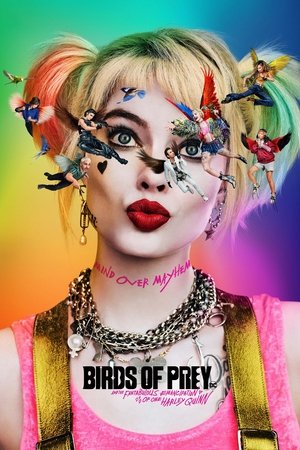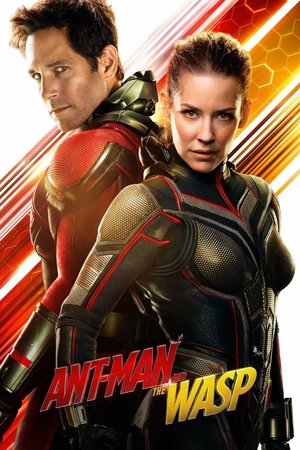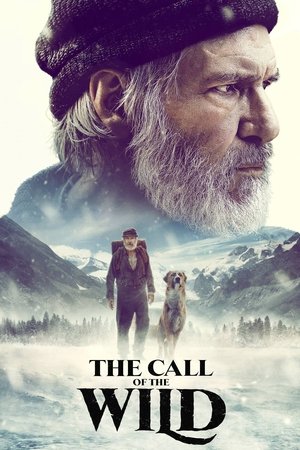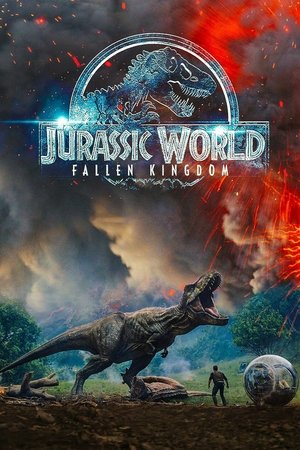 Popular TV Shows
Top rated TV shows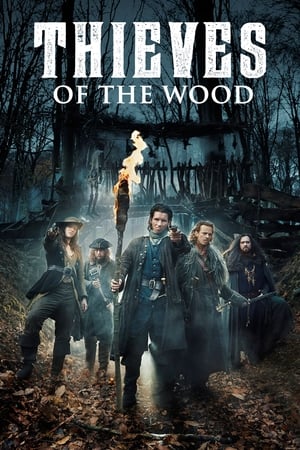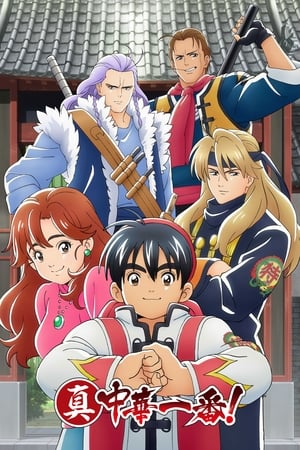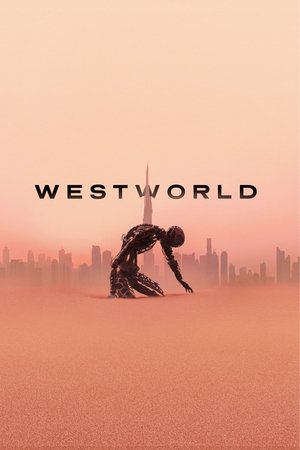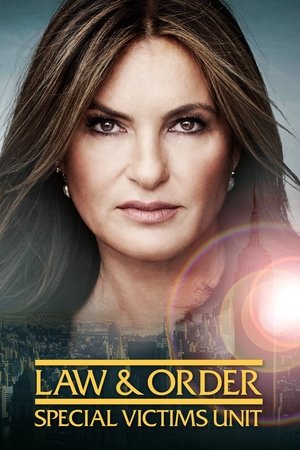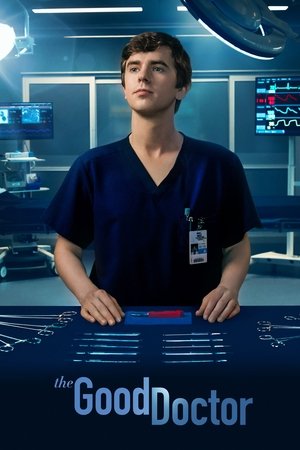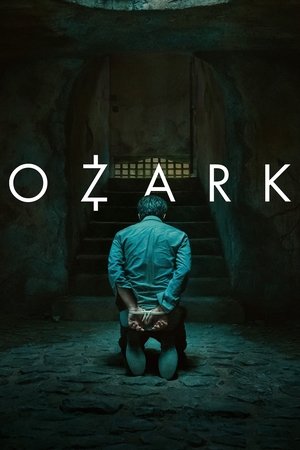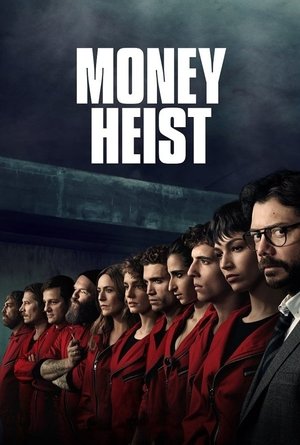 Airing Today
Wed, Apr 01
TV schedule for today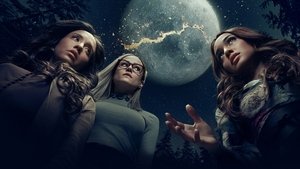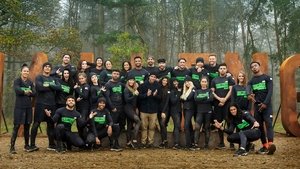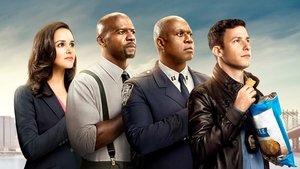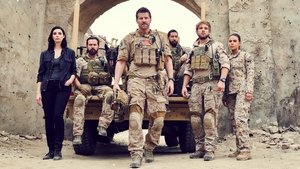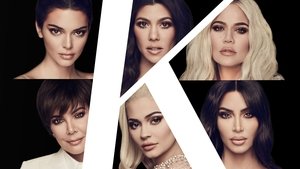 All Time Favourites
Top rated movies