8.6 / 10
In 1970s London amidst the punk rock revolution, a young grifter named Estella is determined to make a name for herself with her designs. She befriends a pair of young thieves who appreciate her appetite for mischief, and together they are able to build a life for themselves on the London streets. One day, Estella's flair for fashion catches the eye of the Baroness von Hellman, a fashion legend who is devastatingly chic and terrifyingly haute. But their relationship sets in motion a course of events and revelations that will cause Estella to embrace her wicked side and become the raucous, fashionable and revenge-bent Cruella.
8.3 / 10
Paranormal investigators Ed and Lorraine Warren encounter what would become one of the most sensational cases from their files. The fight for the soul of a young boy takes them beyond anything they'd ever seen before, to mark the first time in U.S. history that a murder suspect would claim demonic possession as a defense.
7.1 / 10
Alice, a young hearing-impaired girl who, after a supposed visitation from the Virgin Mary, is inexplicably able to hear, speak and heal the sick. As word spreads and people from near and far flock to witness her miracles, a disgraced journalist hoping to revive his career visits the small New England town to investigate. When terrifying events begin to happen all around, he starts to question if these phenomena are the works of the Virgin Mary or something much more sinister.
Horror /
6.5 / 10
Working in the shadow of an esteemed police veteran, brash Detective Ezekiel "Zeke" Banks and his rookie partner take charge of a grisly investigation into murders that are eerily reminiscent of the city's gruesome past. Unwittingly entrapped in a deepening mystery, Zeke finds himself at the center of the killer's morbid game.
Trending Now
This month's trending movies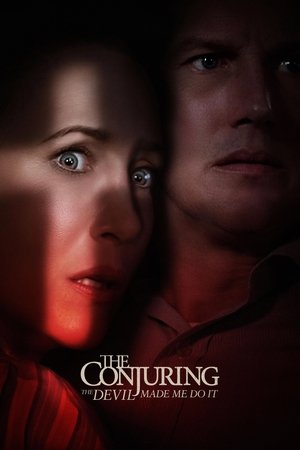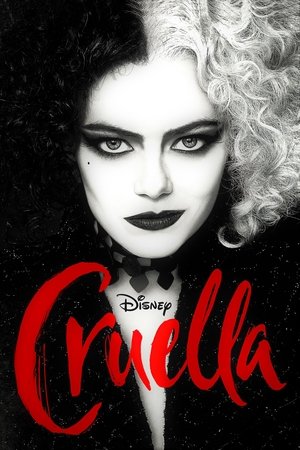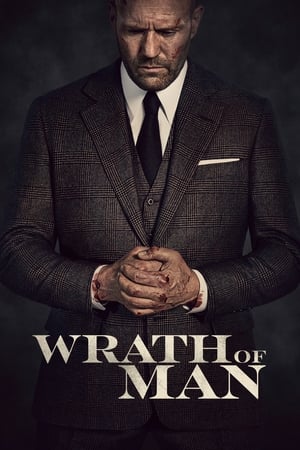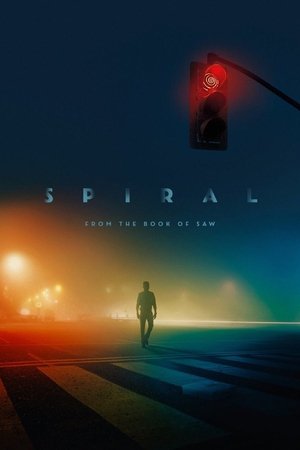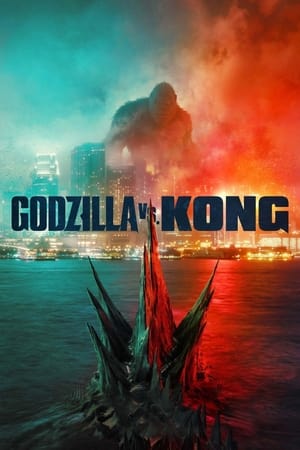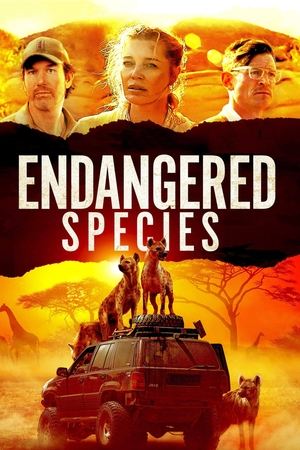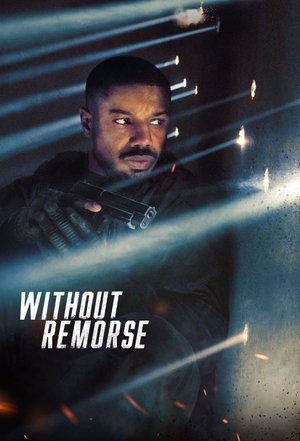 Popular TV Shows
Top rated TV shows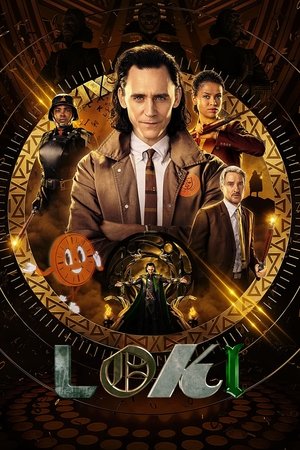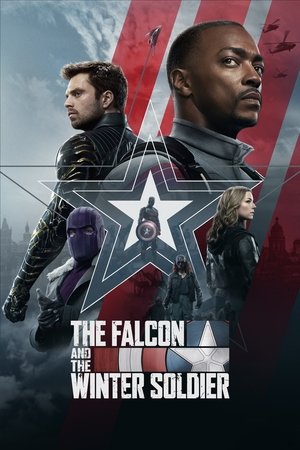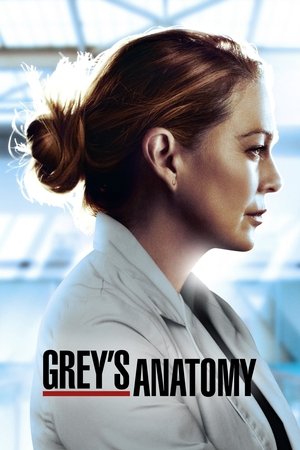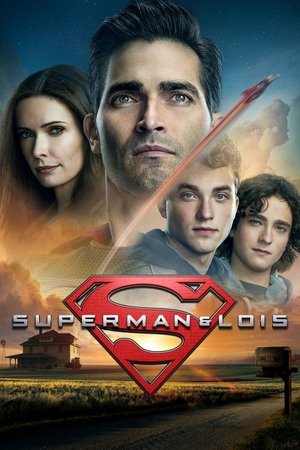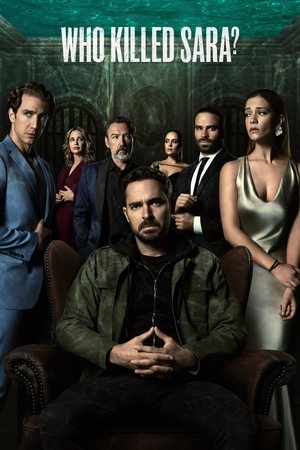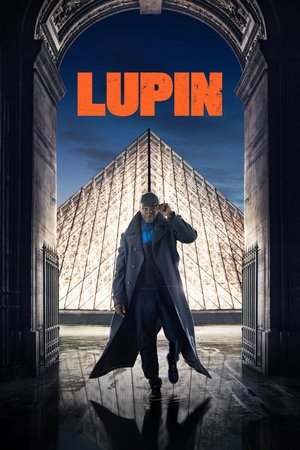 Airing Today
Sun, Jun 13
TV schedule for today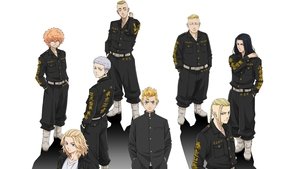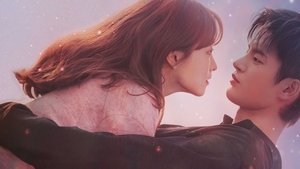 All Time Favourites
Top rated movies