8.1 / 10
At the height of the First World War, two young British soldiers, Schofield and Blake are given a seemingly impossible mission. In a race against time, they must cross enemy territory and deliver a message that will stop a deadly attack on hundreds of soldiers—Blake's own brother among them.
Action / Drama / History / War /
6.6 / 10
Marcus and Mike are forced to confront new threats, career changes, and midlife crises as they join the newly created elite team AMMO of the Miami police department to take down the ruthless Armando Armas, the vicious leader of a Miami drug cartel.
3.8 / 10
A Remake Of ENTER THE FAT DRAGON - Directed By KENJI TANIGAKI - Starring DONNIE YEN
Trending Now
This month's trending movies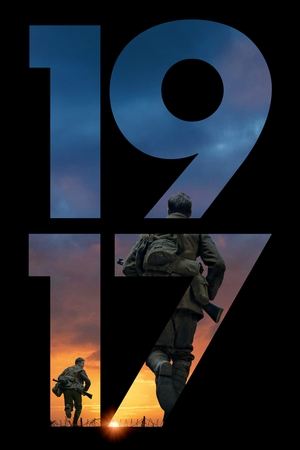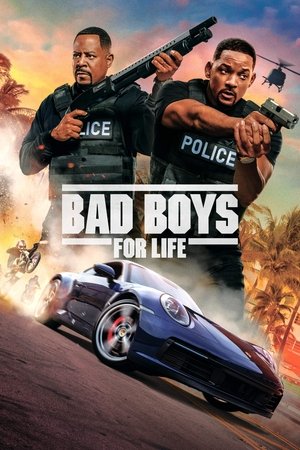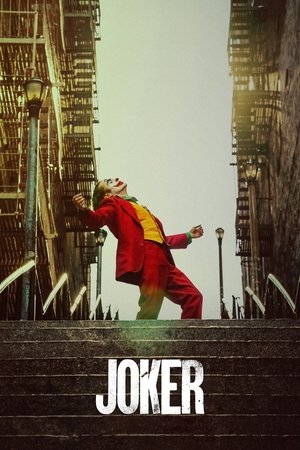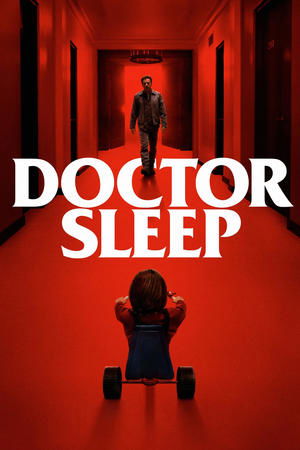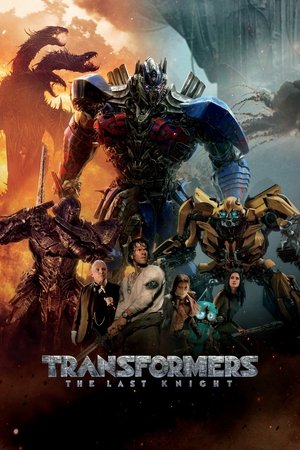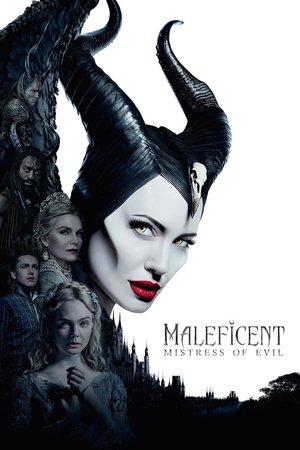 Popular TV Shows
Top rated TV shows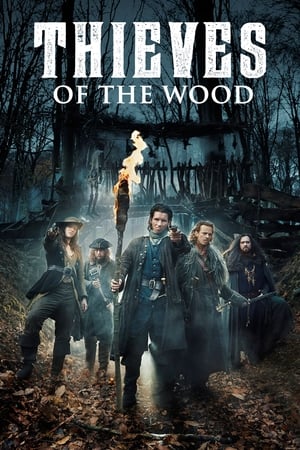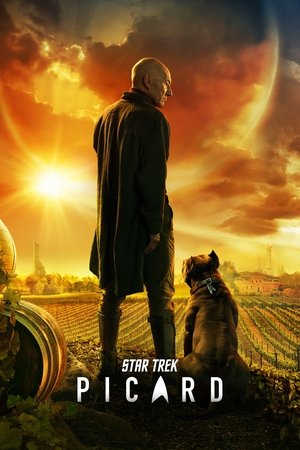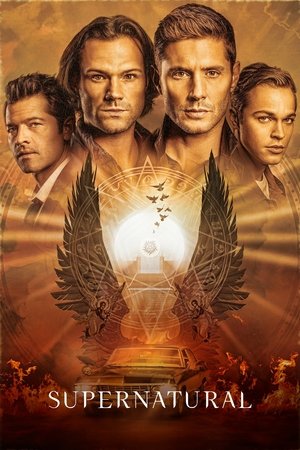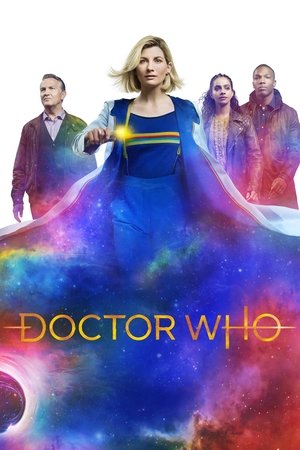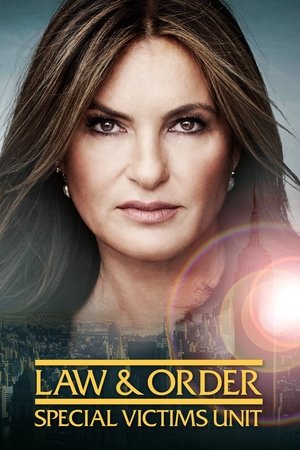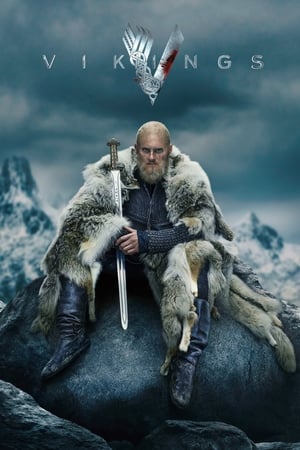 Airing Today
Wed, Jan 29
TV schedule for today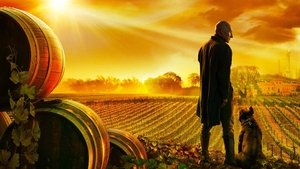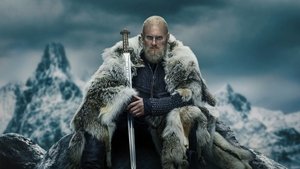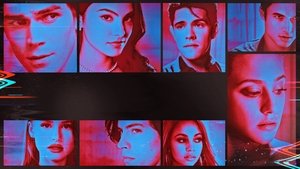 All Time Favourites
Top rated movies