8 / 10
Finney Shaw, a shy but clever 13-year-old boy, is abducted by a sadistic killer and trapped in a soundproof basement where screaming is of little use. When a disconnected phone on the wall begins to ring, Finney discovers that he can hear the voices of the killer's previous victims. And they are dead set on making sure that what happened to them doesn't happen to Finney.
8 / 10
Peter Parker is unmasked and no longer able to separate his normal life from the high-stakes of being a super-hero. When he asks for help from Doctor Strange the stakes become even more dangerous, forcing him to discover what it truly means to be Spider-Man.
Action / Adventure / Science Fiction /
7.5 / 10
The Red Ribbon Army, an evil organization that was once destroyed by Goku in the past, has been reformed by a group of people who have created new and mightier Androids, Gamma 1 and Gamma 2, and seek vengeance against Goku and his family.
Animation / Science Fiction / Action /
Trending Now
This month's trending movies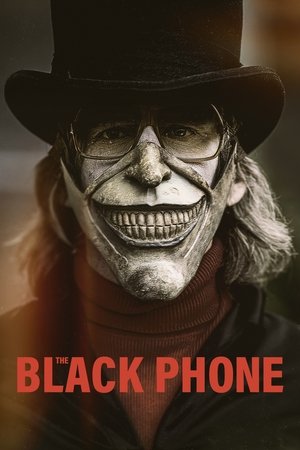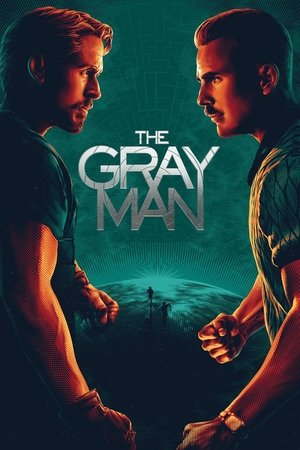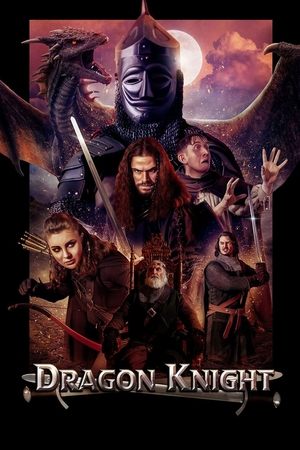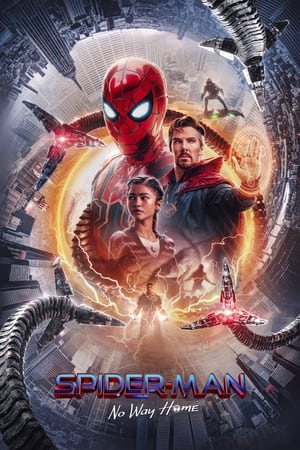 Popular TV Shows
Top rated TV shows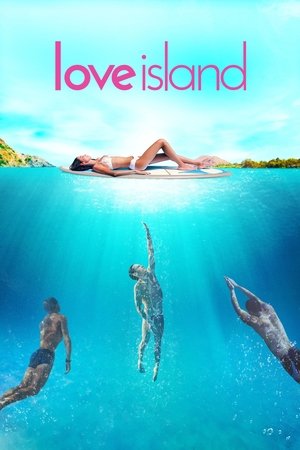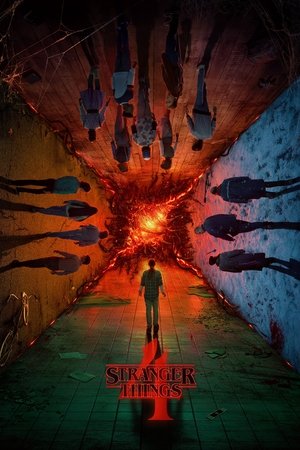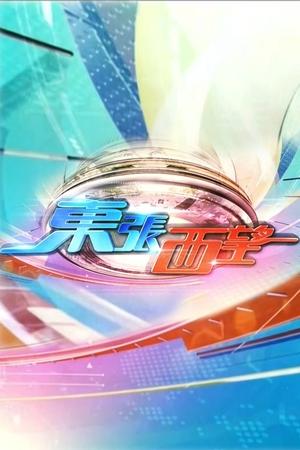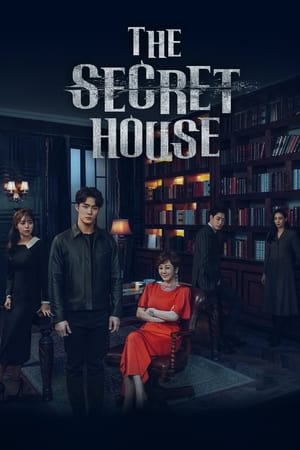 Airing Today
Wed, Aug 17
TV schedule for today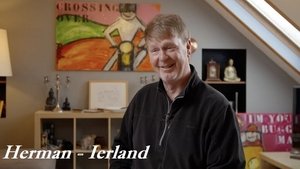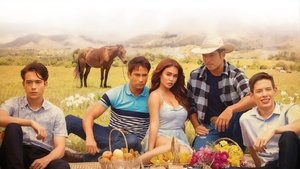 All Time Favourites
Top rated movies