7.4 / 10
A teenage girl living with schizophrenia begins to suspect her neighbor has kidnapped a child. Her parents try desperately to help her live a normal life, without exposing their own tragic secrets, and the only person who believes her is Caleb – a boy she isn't even sure exists.
5.7 / 10
When a virus threatens to turn the now earth-dwelling friendly alien hybrids against humans, Captain Rose Corley must lead a team of elite mercenaries on a mission to the alien world in order to save what's left of humanity.
6.5 / 10
One of the most beloved rivalries in history is reignited when Jerry moves into New York City's finest hotel on the eve of "the wedding of the century," forcing Kayla, the event's desperate planner, to hire Tom to get rid of him. The ensuing cat and mouse battle threatens to destroy her career, the wedding and possibly the hotel itself. But soon, an even bigger problem arises: a diabolically ambitious staffer conspiring against all three of them. An eye-popping blend of classic animation and live action, Tom and Jerry's new big-screen adventure stakes new ground for the iconic characters and forces them to do the unthinkable… work together to save the day.
7.6 / 10
Bill O'Neal infiltrates the Black Panthers per FBI Agent Mitchell and J. Edgar Hoover. As Black Panther Chairman Fred Hampton ascends, falling for a fellow revolutionary en route, a battle wages for O'Neal's soul.
Trending Now
This month's trending movies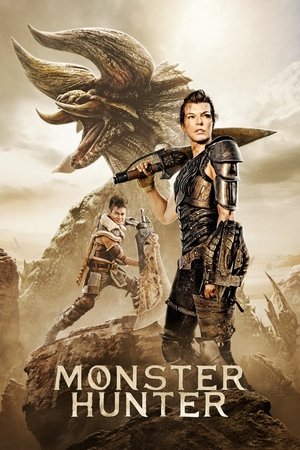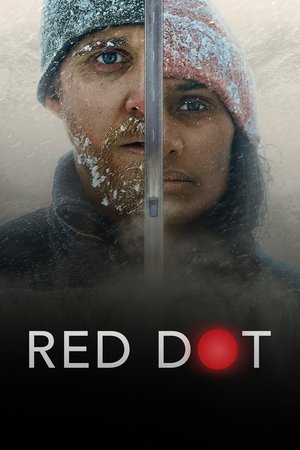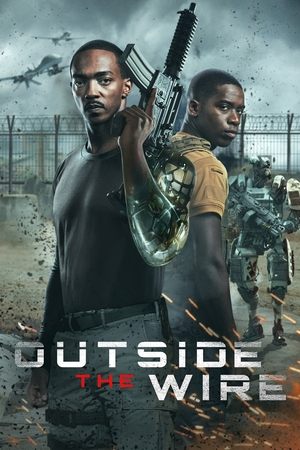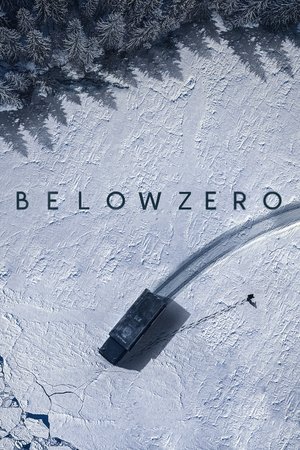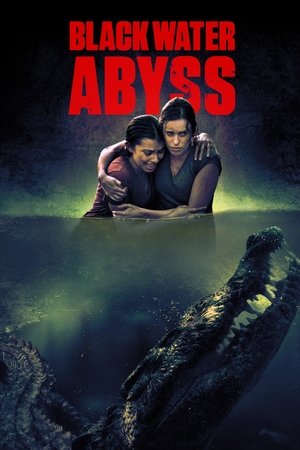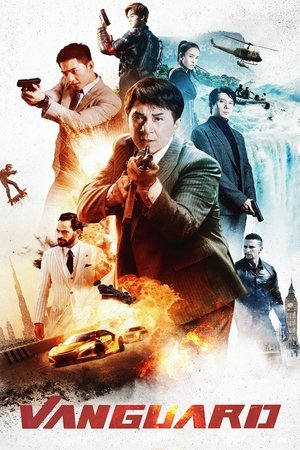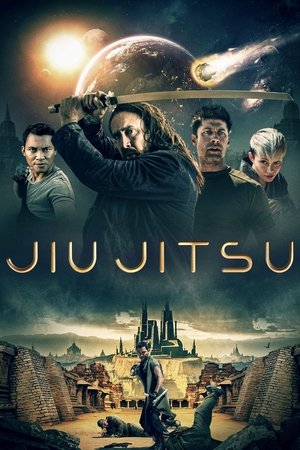 Popular TV Shows
Top rated TV shows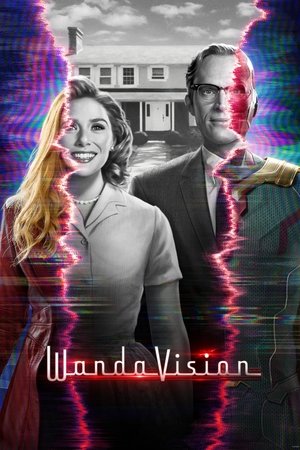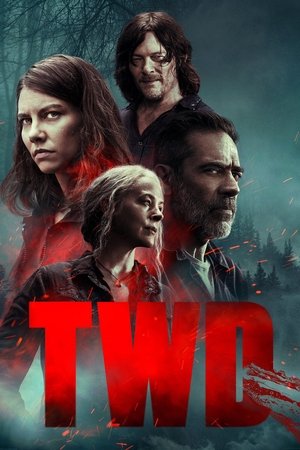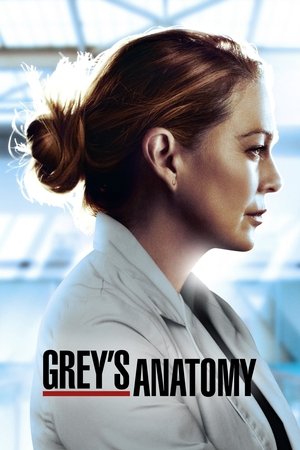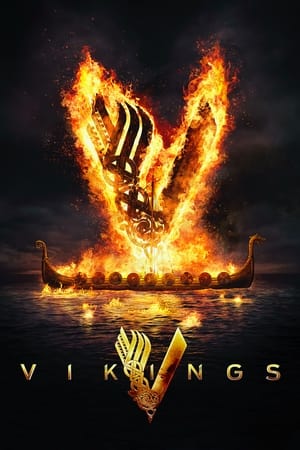 Airing Today
Fri, Feb 26
TV schedule for today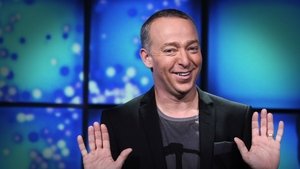 All Time Favourites
Top rated movies