6.8 / 10
Ryan Logan, a former Special Forces operative, is battling to cope with life after the loss of his wife. He is thrusted into the criminal underworld to keep his only son from being taken from him.
6.8 / 10
Detective James Knight 's last-minute assignment to the Independence Day shift turns into a race to stop an unbalanced ambulance EMT from imperiling the city's festivities. The misguided vigilante, playing cop with a stolen gun and uniform, has a bank vault full of reasons to put on his own fireworks show... one that will strike dangerously close to Knight's home.
6.9 / 10
Christopher Robin is headed off to college and he has abandoned his old friends, Pooh and Piglet, which then leads to the duo embracing their inner monsters.
6.8 / 10
While vacationing at a remote cabin, a young girl and her two fathers are taken hostage by four armed strangers who demand that the family make an unthinkable choice to avert the apocalypse. With limited access to the outside world, the family must decide what they believe before all is lost.
Trending Now
This month's trending movies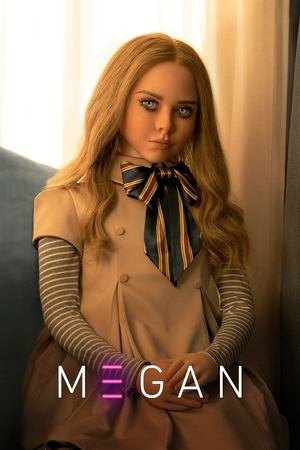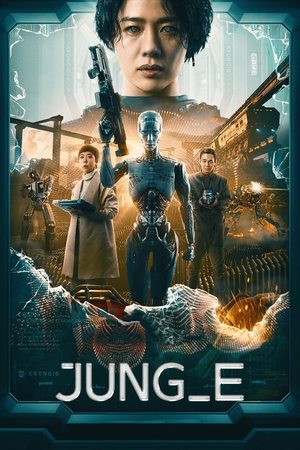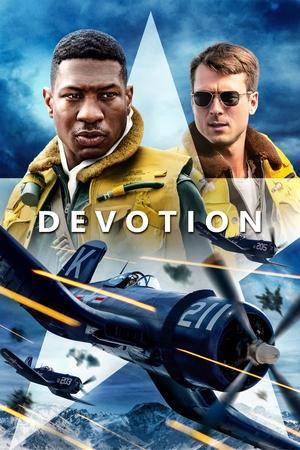 Popular TV Shows
Top rated TV shows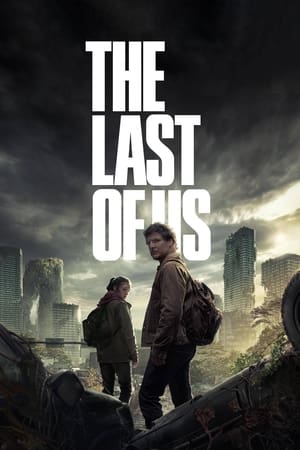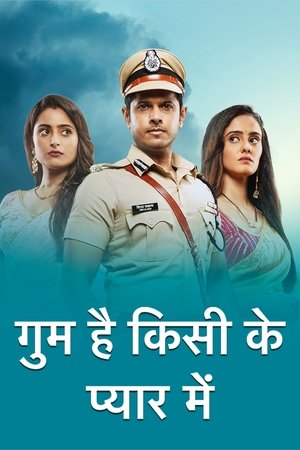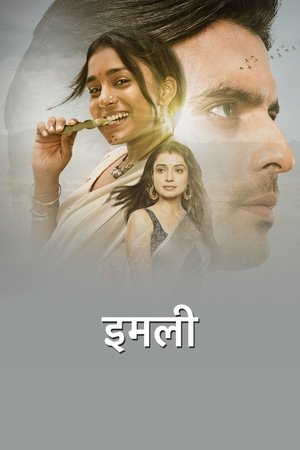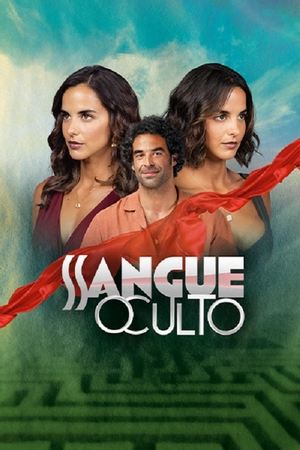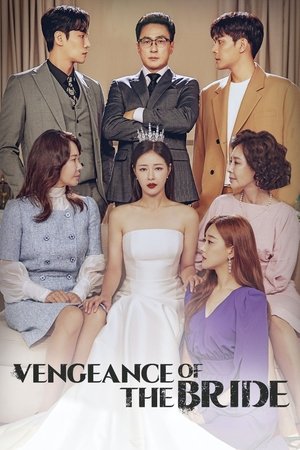 Airing Today
Thu, Feb 09
TV schedule for today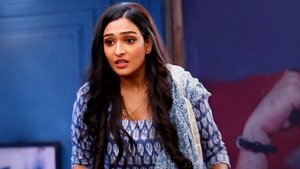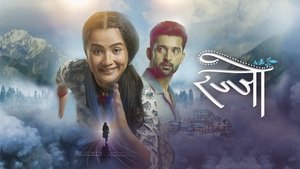 All Time Favourites
Top rated movies