7.1 / 10
John Garrity, his estranged wife and their young son embark on a perilous journey to find sanctuary as a planet-killing comet hurtles toward Earth. Amid terrifying accounts of cities getting levelled, the Garrity's experience the best and worst in humanity. As the countdown to the global apocalypse approaches zero, their incredible trek culminates in a desperate and last-minute flight to a possible safe haven.
6.9 / 10
In late 1967, a young orphaned boy goes to live with his loving grandma in the rural Alabama town of Demopolis. As the boy and his grandmother encounter some deceptively glamorous but thoroughly diabolical witches, she wisely whisks him away to a seaside resort. Regrettably, they arrive at precisely the same time that the world's Grand High Witch has gathered.
Fantasy / Family / Adventure / Comedy / Horror /
5.7 / 10
Battle-hardened O'Hara leads a lively mercenary team of soldiers on a daring mission: rescue hostages from their captors in remote Africa. But as the mission goes awry and the team is stranded, O'Hara's squad must face a bloody, brutal encounter with a gang of rebels.
Action / Adventure / Drama / Thriller /
Trending Now
This month's trending movies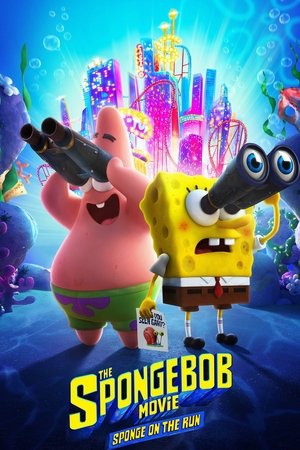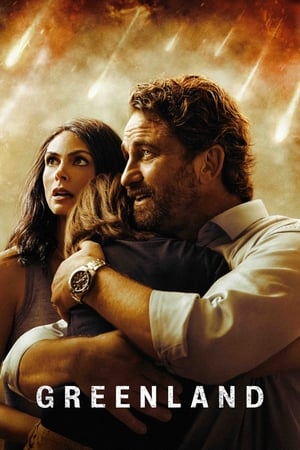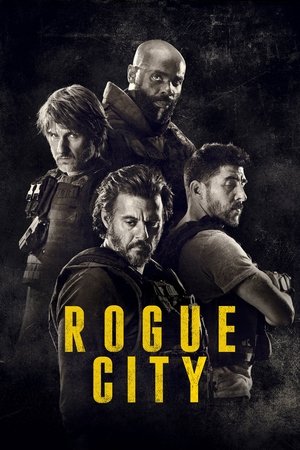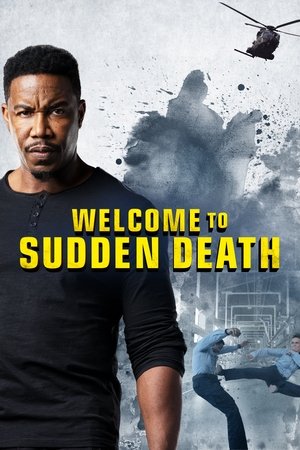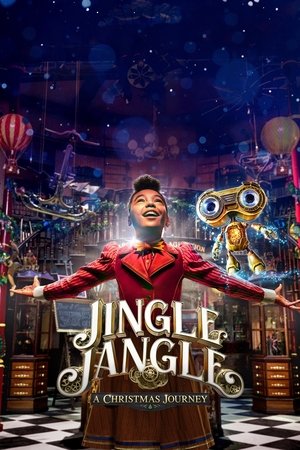 Popular TV Shows
Top rated TV shows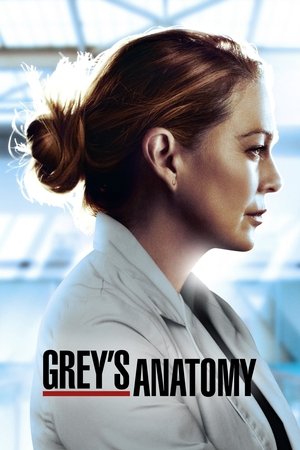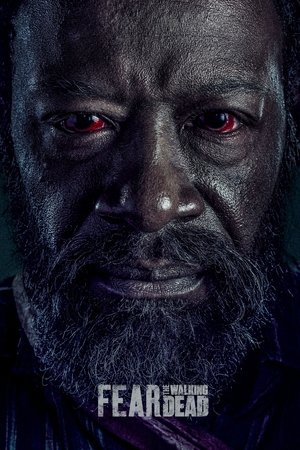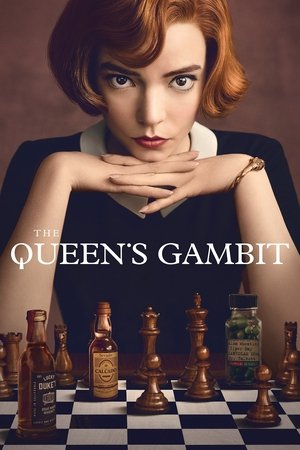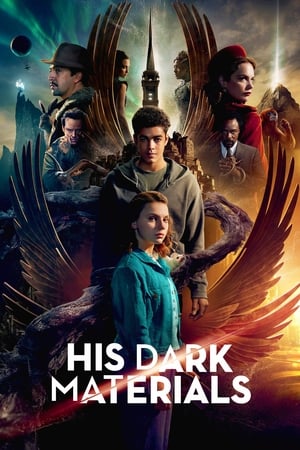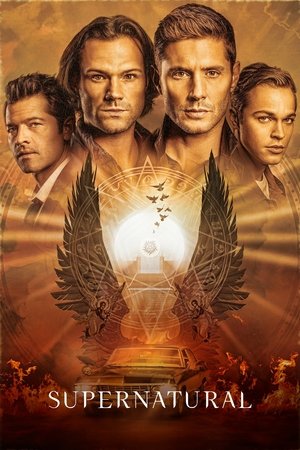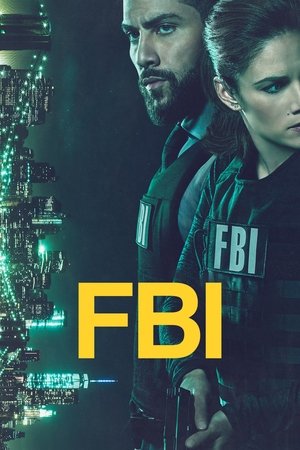 Airing Today
Tue, Nov 24
TV schedule for today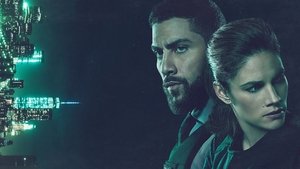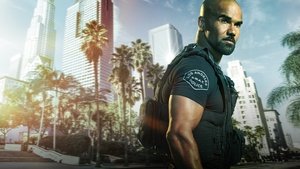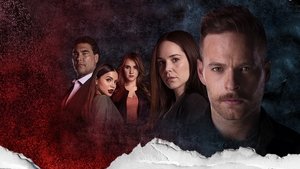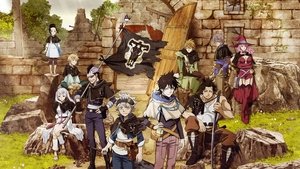 All Time Favourites
Top rated movies