7 / 10
After the devastating events of Avengers: Infinity War, the universe is in ruins due to the efforts of the Mad Titan, Thanos. With the help of remaining allies, the Avengers must assemble once more in order to undo Thanos' actions and restore order to the universe once and for all, no matter what consequences may be in store.
Adventure / Science Fiction / Action /
5.7 / 10
A social worker dealing with the disappearance of two children fears for her own family after beginning the investigation.
Trending Now
This month's trending movies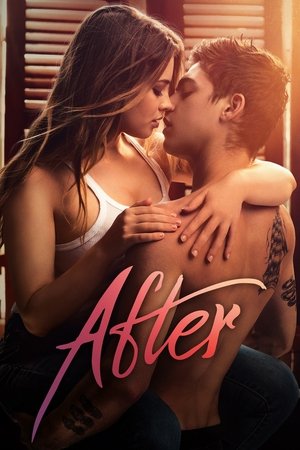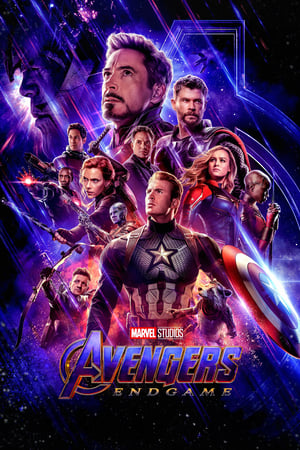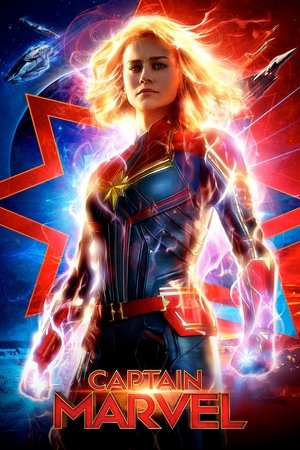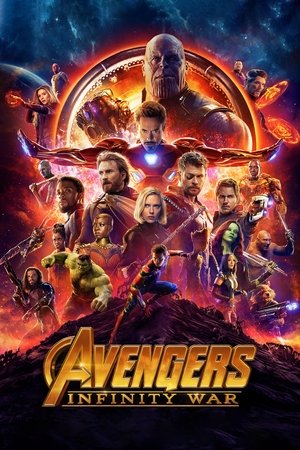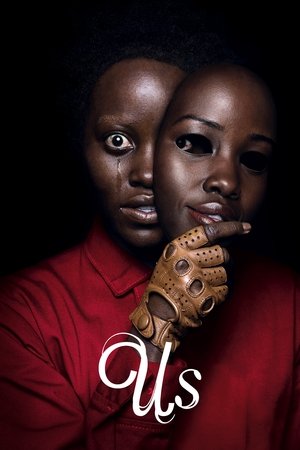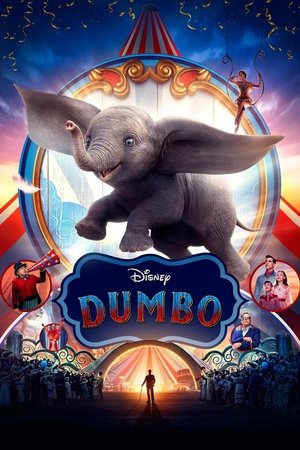 Popular TV Shows
Top rated TV shows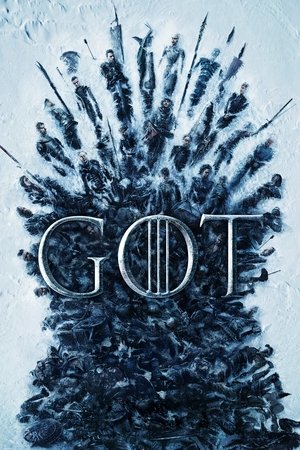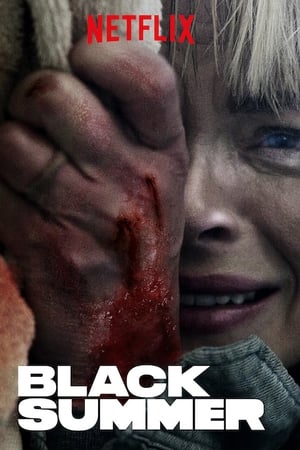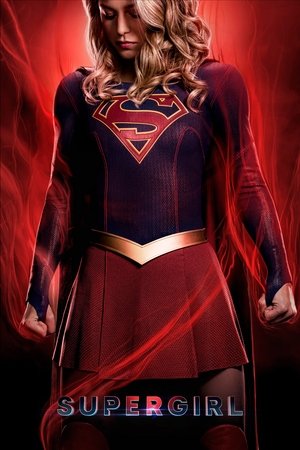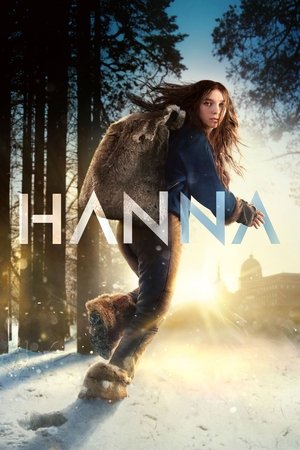 Airing Today
Tue, Apr 23
TV schedule for today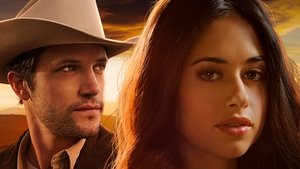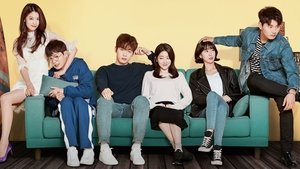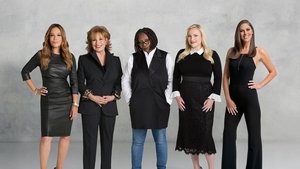 All Time Favourites
Top rated movies