7.9 / 10
The story of Tim Ballard, a former US government agent, who quits his job in order to devote his life to rescuing children from global sex traffickers.
6.5 / 10
In 1956 France, a priest is violently murdered, and Sister Irene begins to investigate. She once again comes face-to-face with a powerful evil.
6.8 / 10
When a mysterious caller puts a bomb under his car seat, Matt Turner begins a high-speed chase across the city to complete a specific series of tasks. With his kids trapped in the back seat and a bomb that will explode if they get out of the car, a normal commute becomes a twisted game of life or death as Matt follows the stranger's increasingly dangerous instructions in a race against time to save his family.
Action / Mystery / Thriller / Crime /
7.4 / 10
Between the events of 'Saw' and 'Saw II', a sick and desperate John Kramer travels to Mexico for a risky and experimental medical procedure in hopes of a miracle cure for his cancer, only to discover the entire operation is a scam to defraud the most vulnerable. Armed with a newfound purpose, the infamous serial killer returns to his work, turning the tables on the con artists in his signature visceral way through devious, deranged, and ingenious traps.
Trending Now
This month's trending movies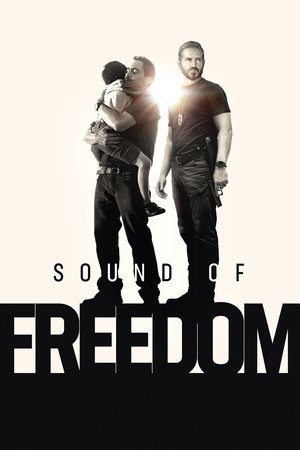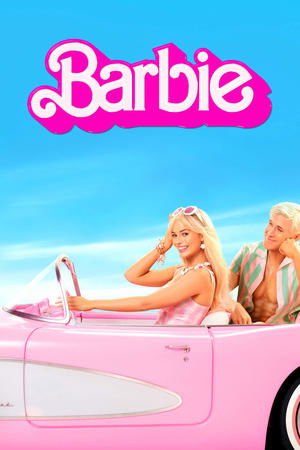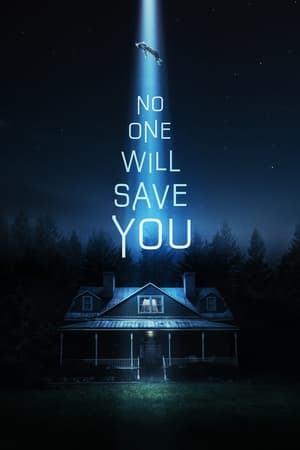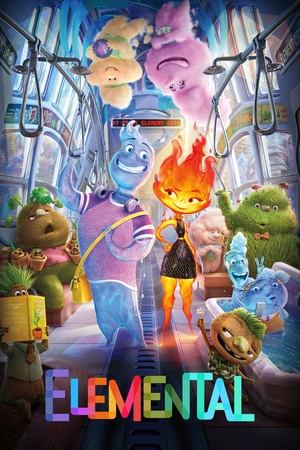 Popular TV Shows
Top rated TV shows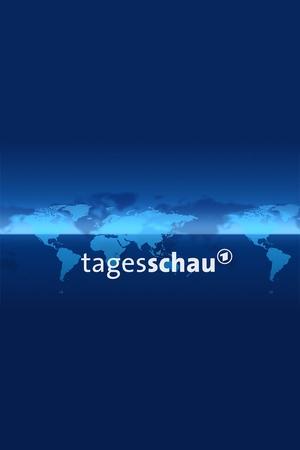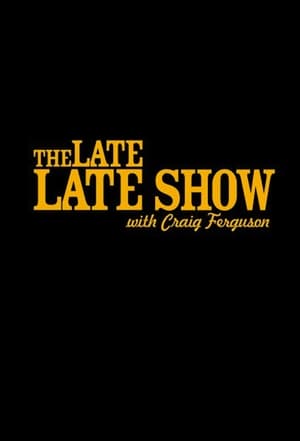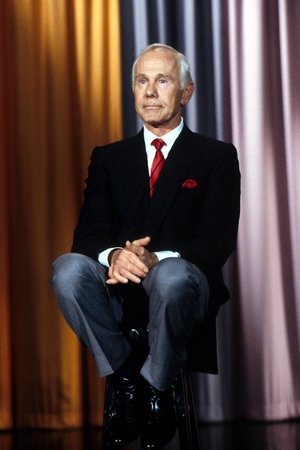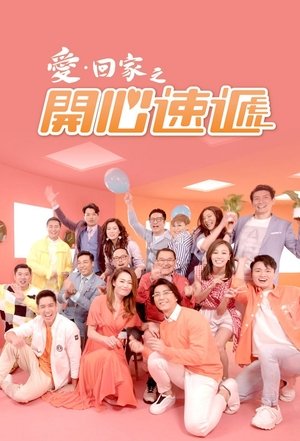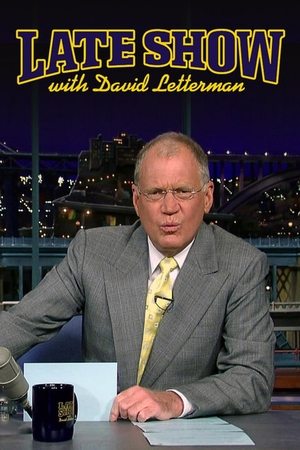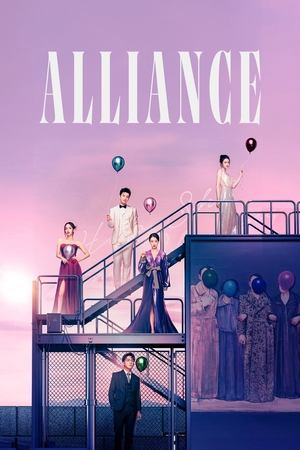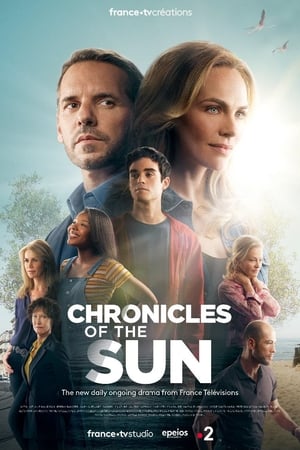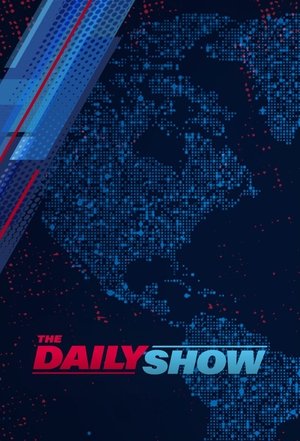 Airing Today
Tue, Oct 03
TV schedule for today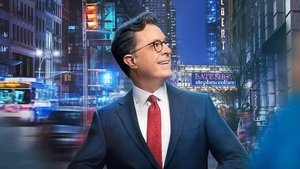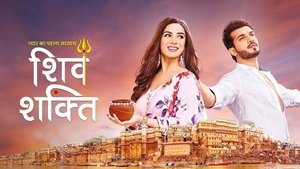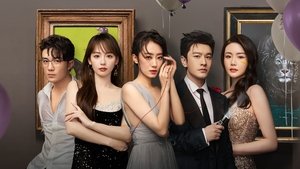 All Time Favourites
Top rated movies