7.8 / 10
As Hiccup fulfills his dream of creating a peaceful dragon utopia, Toothless' discovery of an untamed, elusive mate draws the Night Fury away. When danger mounts at home and Hiccup's reign as village chief is tested, both dragon and rider must make impossible decisions to save their kind.
Animation / Family / Adventure /
8.1 / 10
Singer Freddie Mercury, guitarist Brian May, drummer Roger Taylor and bass guitarist John Deacon take the music world by storm when they form the rock 'n' roll band Queen in 1970. Hit songs become instant classics. When Mercury's increasingly wild lifestyle starts to spiral out of control, Queen soon faces its greatest challenge yet – finding a way to keep the band together amid the success and excess.
6.3 / 10
Born into a tight-knit wrestling family, Paige and her brother Zak are ecstatic when they get the once-in-a-lifetime opportunity to try out for the WWE. But when only Paige earns a spot in the competitive training program, she must leave her loved ones behind and face this new cutthroat world alone. Paige's journey pushes her to dig deep and ultimately prove to the world that what makes her different is the very thing that can make her a star.
5.4 / 10
Nearly a decade after occupation by an extraterrestrial force, the lives of a Chicago neighborhood on both sides of the conflict are explored.
Trending Now
This month's trending movies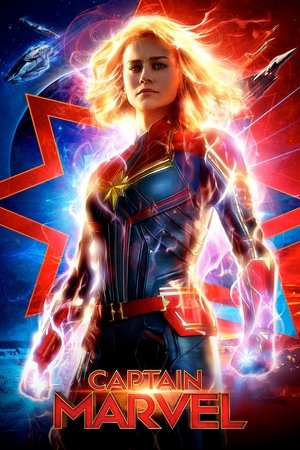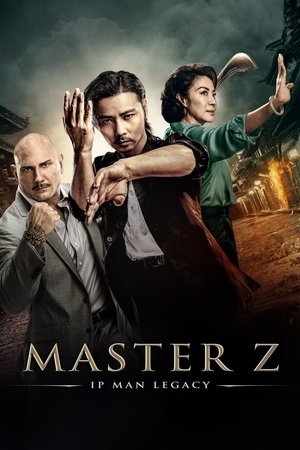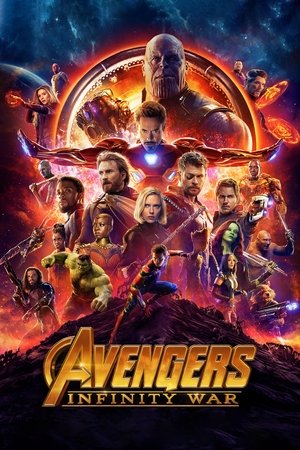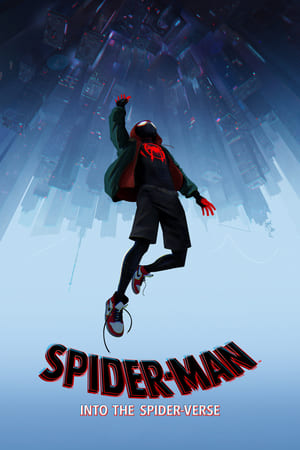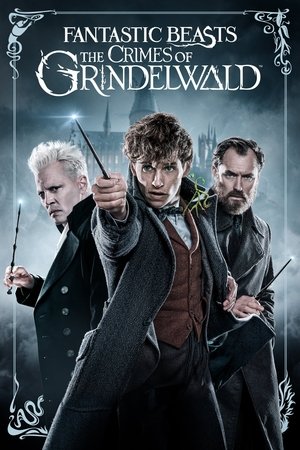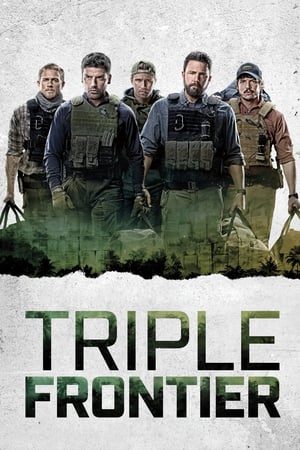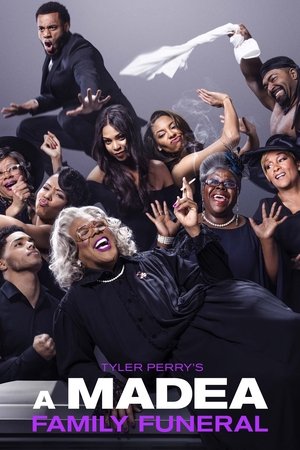 Popular TV Shows
Top rated TV shows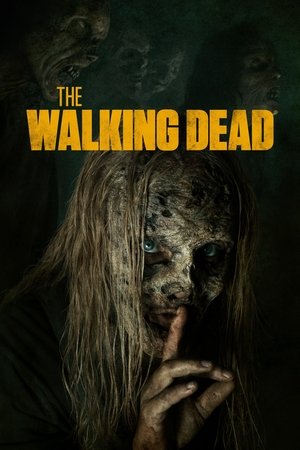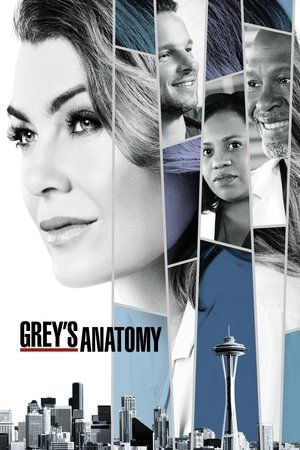 Airing Today
Wed, Mar 20
TV schedule for today
All Time Favourites
Top rated movies