8.3 / 10
In a time when monsters walk the Earth, humanity's fight for its future sets Godzilla and Kong on a collision course that will see the two most powerful forces of nature on the planet collide in a spectacular battle for the ages.
7.3 / 10
Washed-up MMA fighter Cole Young, unaware of his heritage, and hunted by Emperor Shang Tsung's best warrior, Sub-Zero, seeks out and trains with Earth's greatest champions as he prepares to stand against the enemies of Outworld in a high stakes battle for the universe.
Fantasy / Action / Adventure /
7.4 / 10
Two unlikely companions embark on a perilous adventure through the badlands of an unexplored planet as they try to escape a dangerous and disorienting reality, where all inner thoughts are seen and heard by everyone.
Science Fiction / Action / Adventure / Thriller /
8.6 / 10
Hutch Mansell, a suburban dad, overlooked husband, nothing neighbor — a "nobody." When two thieves break into his home one night, Hutch's unknown long-simmering rage is ignited and propels him on a brutal path that will uncover dark secrets he fought to leave behind.
Trending Now
This month's trending movies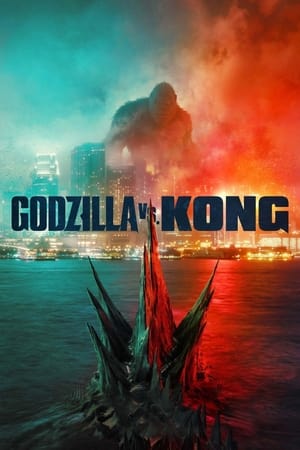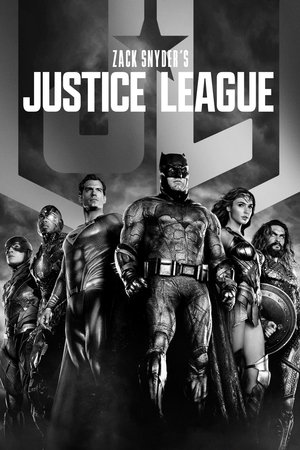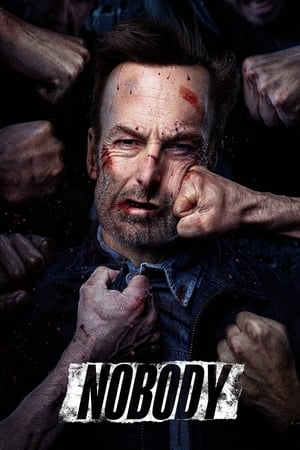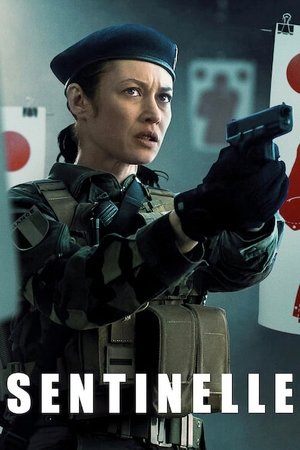 Popular TV Shows
Top rated TV shows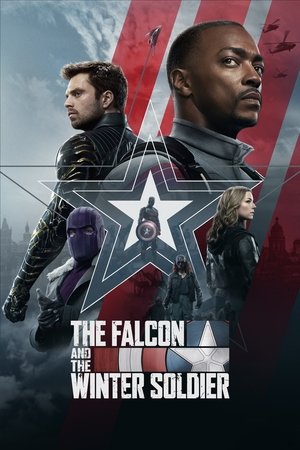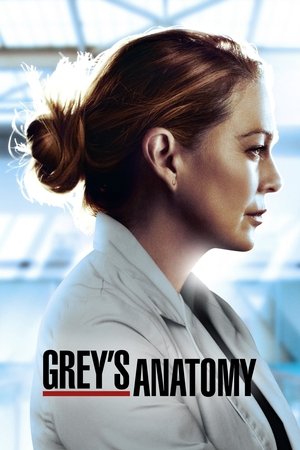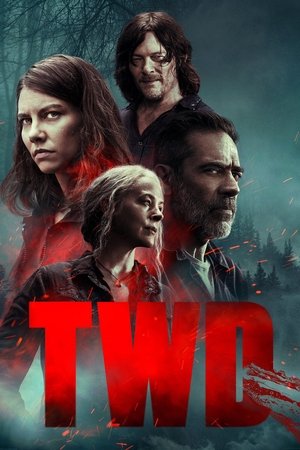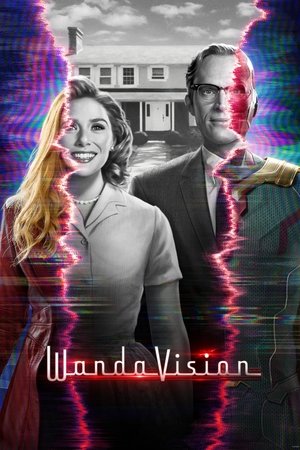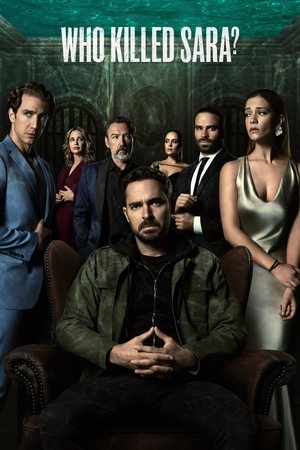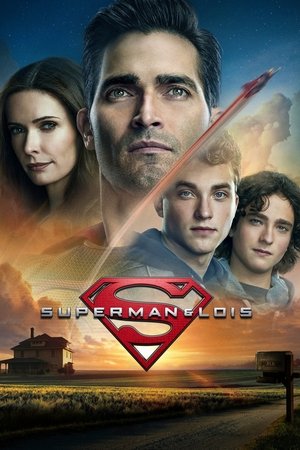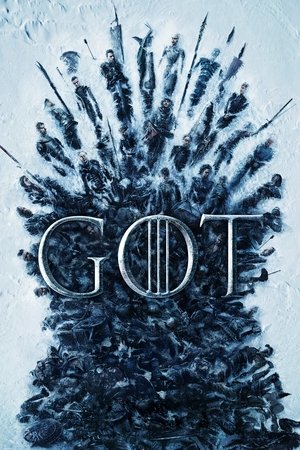 Airing Today
Fri, Apr 23
TV schedule for today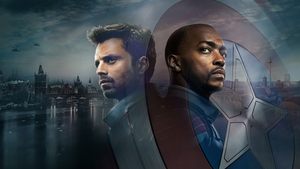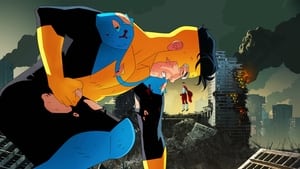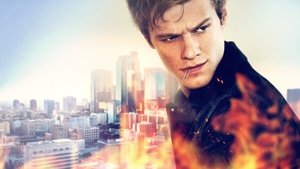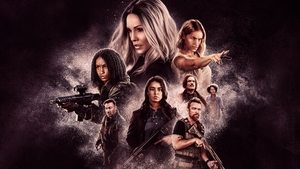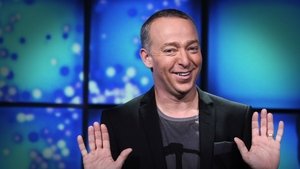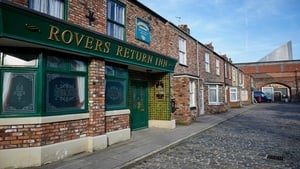 All Time Favourites
Top rated movies