8.3 / 10
Singer Freddie Mercury, guitarist Brian May, drummer Roger Taylor and bass guitarist John Deacon take the music world by storm when they form the rock 'n' roll band Queen in 1970. Hit songs become instant classics. When Mercury's increasingly wild lifestyle starts to spiral out of control, Queen soon faces its greatest challenge yet – finding a way to keep the band together amid the success and excess.
5.7 / 10
Traveling in search of the rare ingredient, "sky fish" Meliodas and Hawk arrive at a palace that floats above the clouds. The people there are busy preparing a ceremony, meant to protect their home from a ferocious beast that awakens once every 3,000 years. But before the ritual is complete, the Six Knights of Black—a Demon Clan army—removes the seal on the beast, threatening the lives of everyone in the Sky Palace.
Action / Adventure / Fantasy / Animation /
6.3 / 10
The Grinch hatches a scheme to ruin Christmas when the residents of Whoville plan their annual holiday celebration.
Animation / Family / Comedy / Fantasy /
7.5 / 10
Seasoned musician Jackson Maine discovers—and falls in love with—struggling artist Ally. She has just about given up on her dream to make it big as a singer—until Jack coaxes her into the spotlight. But even as Ally's career takes off, the personal side of their relationship is breaking down, as Jack fights an ongoing battle with his own internal demons.
Trending Now
This month's trending movies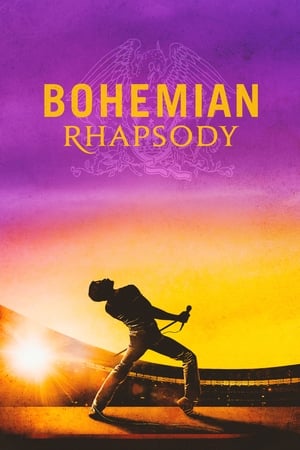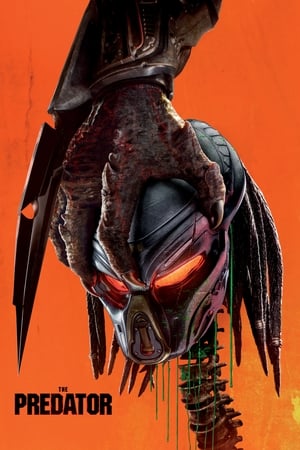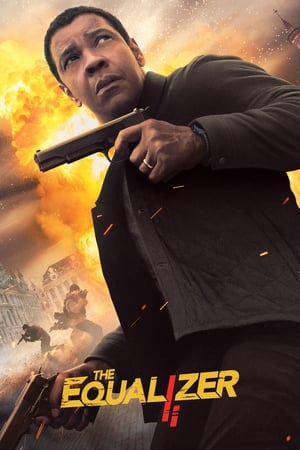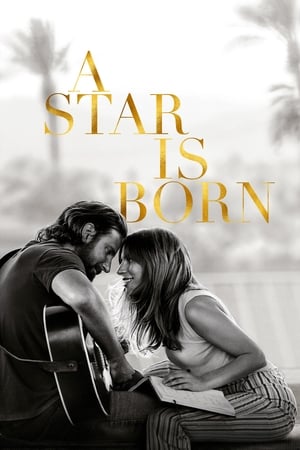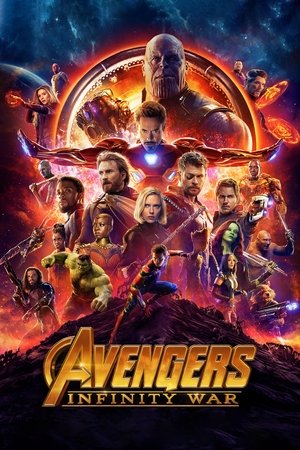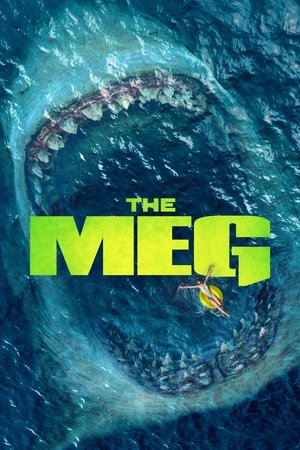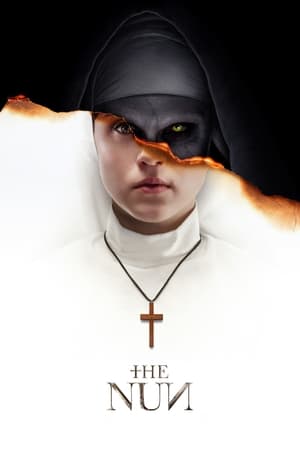 Popular TV Shows
Top rated TV shows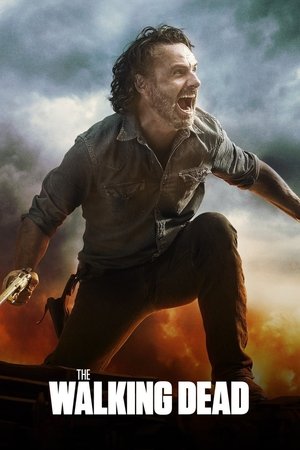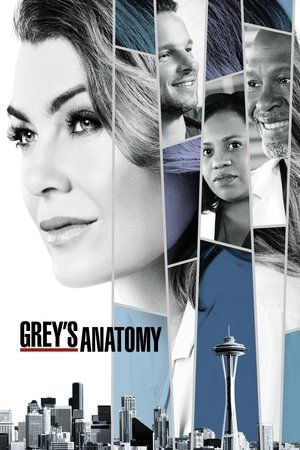 Airing Today
Wed, Nov 21
TV schedule for today
All Time Favourites
Top rated movies