6 / 10
Following the death of his wife, Ip Man travels to San Francisco to ease tensions between the local kung fu masters and his star student, Bruce Lee, while searching for a better future for his son.
6.4 / 10
After losing his wife seven years earlier, the eccentric Dr. John Dolittle, famed doctor and veterinarian of Queen Victoria's England, hermits himself away behind the high walls of Dolittle Manor with only his menagerie of exotic animals for company. But when the young queen falls gravely ill, a reluctant Dolittle is forced to set sail on an epic adventure to a mythical island in search of a cure, regaining his wit and courage as he crosses old adversaries and discovers wondrous creatures.
Adventure / Comedy / Fantasy / Family /
7.5 / 10
A tenacious attorney uncovers a dark secret that connects a growing number of unexplained deaths due to one of the world's largest corporations. In the process, he risks everything — his future, his family, and his own life — to expose the truth.
Drama /
6.4 / 10
When a systems engineer blows the whistle on a dangerous technology, Charlie's Angels from across the globe are called into action, putting their lives on the line to protect society.
Trending Now
This month's trending movies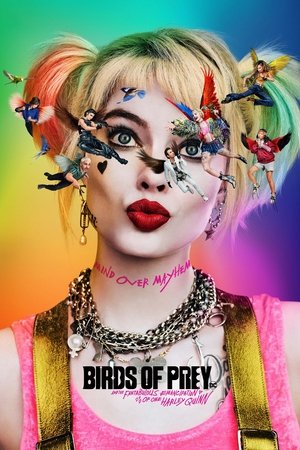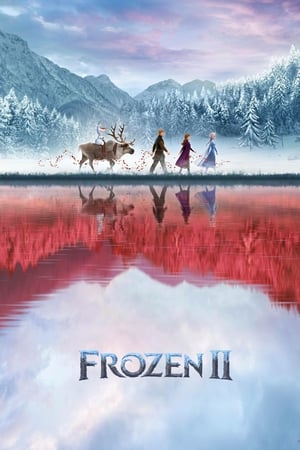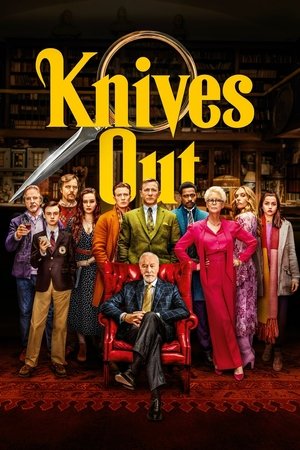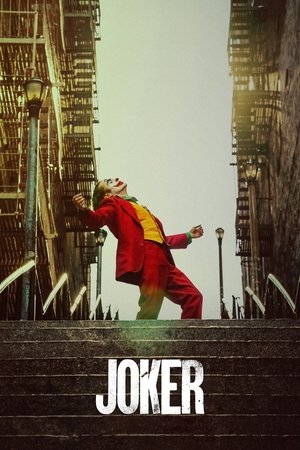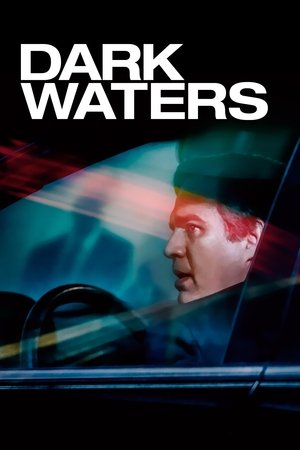 Popular TV Shows
Top rated TV shows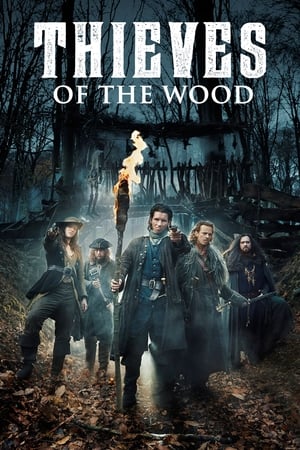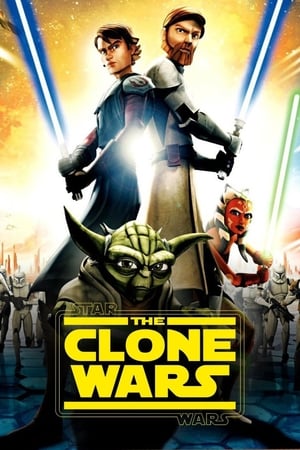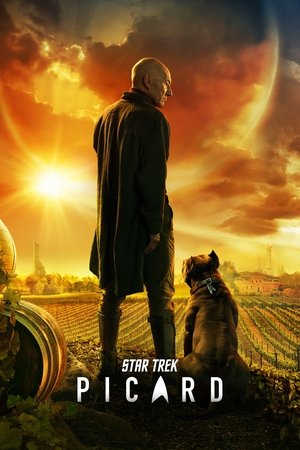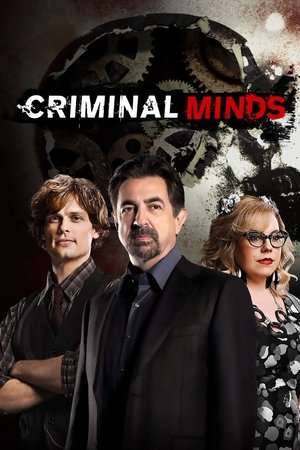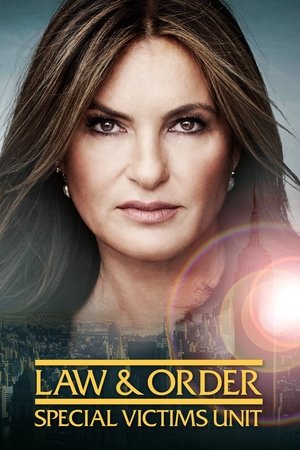 Airing Today
Sun, Feb 23
TV schedule for today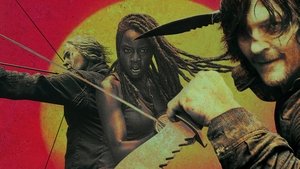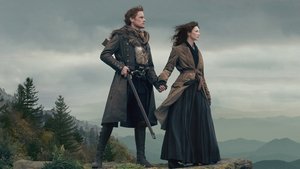 All Time Favourites
Top rated movies