7.8 / 10
When the Primm family moves to New York City, their young son Josh struggles to adapt to his new school and new friends. All of that changes when he discovers Lyle — a singing crocodile who loves baths, caviar and great music — living in the attic of his new home. But when Lyle's existence is threatened by evil neighbor Mr. Grumps, the Primms must band together to show the world that family can come from the most unexpected places.
7.8 / 10
Tad would love for his archeologist colleagues to accept him as one of their own, but he always messes everything up. Tad accidentally destroys a sarcophagus and unleashes an ancient spell endangering the lives of his friends: Mummy, Jeff and Belzoni. With everyone against him and only helped by Sara, he sets off on an adventure that will take him from Mexico to Chicago and from Paris to Egypt, in order to put an end to the curse of the Mummy.
Adventure / Animation / Comedy / Family / Fantasy /
7 / 10
After being resurrected by a sinister entity, Art the Clown returns to Miles County where he must hunt down and destroy a teenage girl and her younger brother on Halloween night. As the body count rises, the siblings fight to stay alive while uncovering the true nature of Art's evil intent.
0 / 10
Set more than a decade after the events of the first film, learn the story of the Sully family (Jake, Neytiri, and their kids), the trouble that follows them, the lengths they go to keep each other safe, the battles they fight to stay alive, and the tragedies they endure.
Science Fiction / Action / Adventure /
Trending Now
This month's trending movies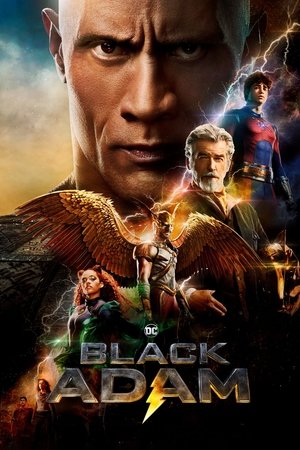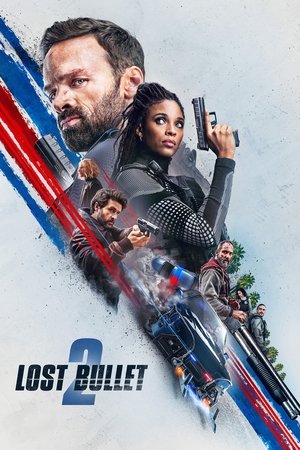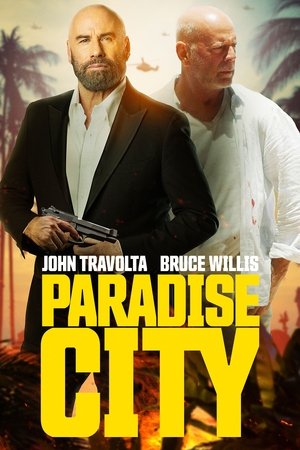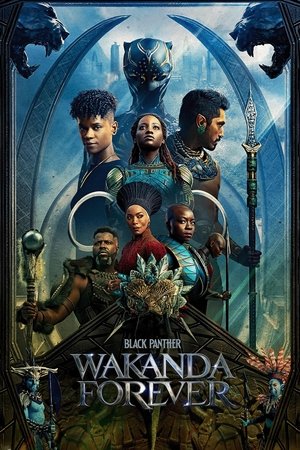 Popular TV Shows
Top rated TV shows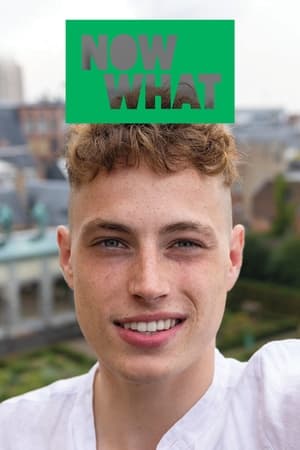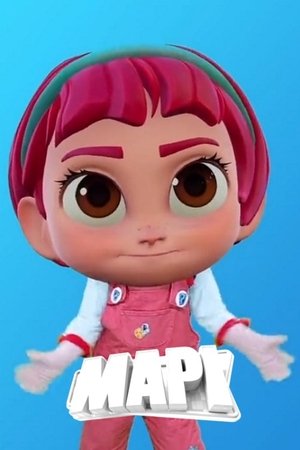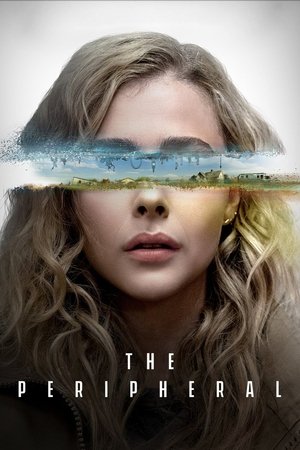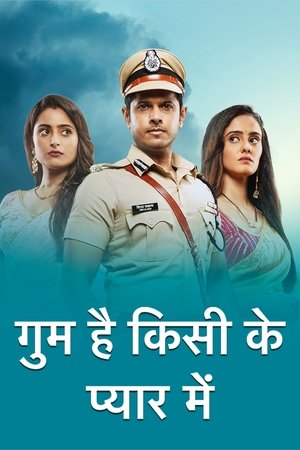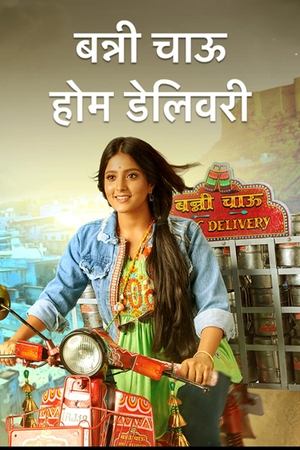 Airing Today
Mon, Dec 05
TV schedule for today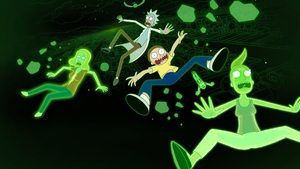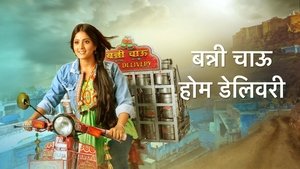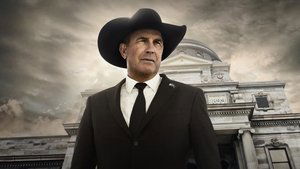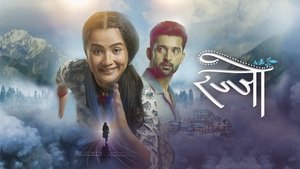 All Time Favourites
Top rated movies