6.6 / 10
A spinoff of The Fate of the Furious, focusing on Johnson's US Diplomatic Security Agent Luke Hobbs forming an unlikely alliance with Statham's Deckard Shaw.
Action /
6.6 / 10
Max the terrier must cope with some major life changes when his owner gets married and has a baby. When the family takes a trip to the countryside, nervous Max has numerous run-ins with canine-intolerant cows, hostile foxes and a scary turkey. Luckily for Max, he soon catches a break when he meets Rooster, a gruff farm dog who tries to cure the lovable pooch of his neuroses.
Adventure / Animation / Comedy / Family /
5.8 / 10
Red, Chuck, Bomb and the rest of their feathered friends are surprised when a green pig suggests that they put aside their differences and unite to fight a common threat. Aggressive birds from an island covered in ice are planning to use an elaborate weapon to destroy the fowl and swine.
Animation / Comedy / Action / Adventure / Family /
Trending Now
This month's trending movies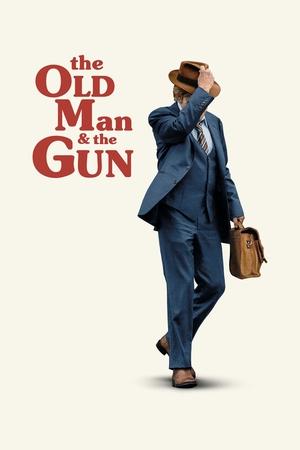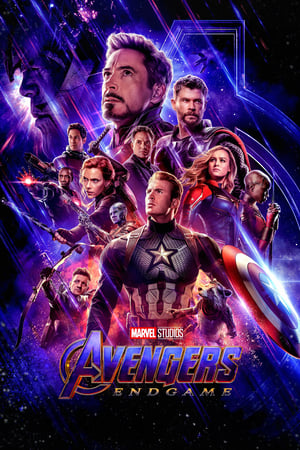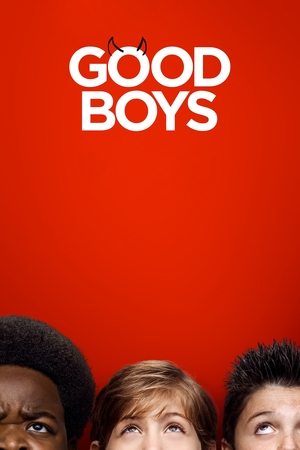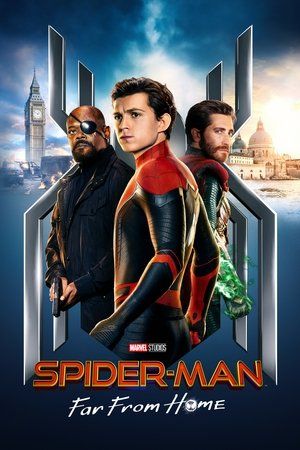 Popular TV Shows
Top rated TV shows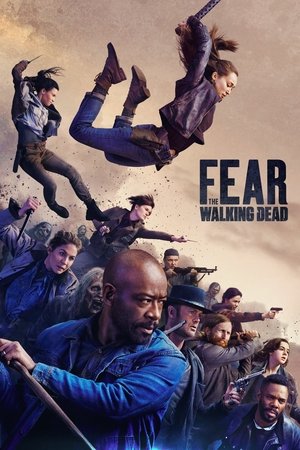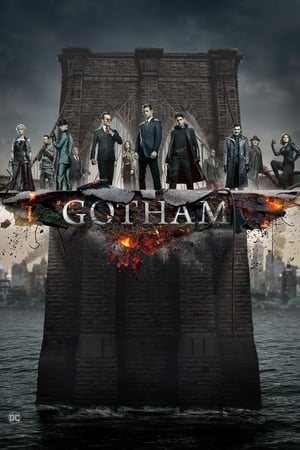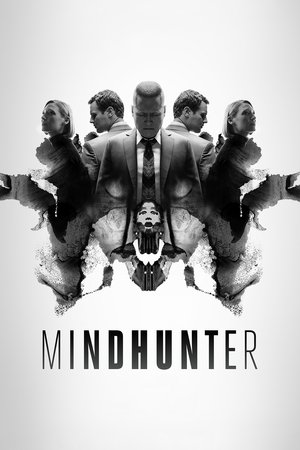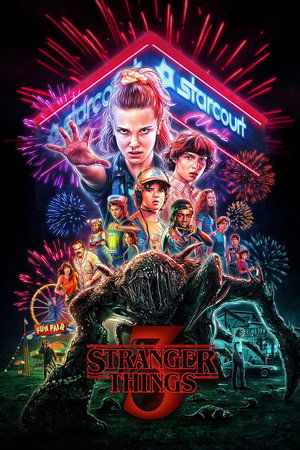 Airing Today
Mon, Aug 19
TV schedule for today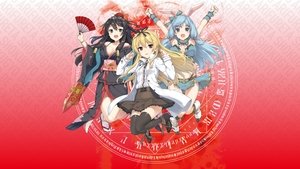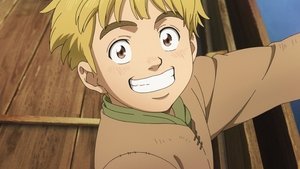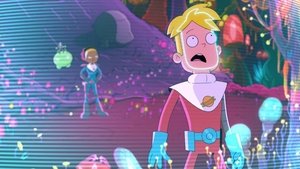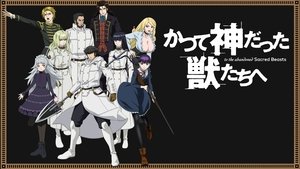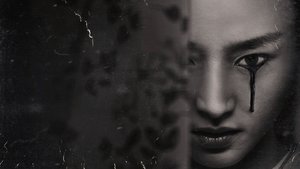 All Time Favourites
Top rated movies