6 / 10
The youngest of King Triton's daughters, and the most defiant, Ariel longs to find out more about the world beyond the sea, and while visiting the surface, falls for the dashing Prince Eric. With mermaids forbidden to interact with humans, Ariel makes a deal with the evil sea witch, Ursula, which gives her a chance to experience life on land, but ultimately places her life – and her father's crown – in jeopardy.
Adventure / Family / Fantasy / Romance /
8.8 / 10
After reuniting with Gwen Stacy, Brooklyn's full-time, friendly neighborhood Spider-Man is catapulted across the Multiverse, where he encounters the Spider Society, a team of Spider-People charged with protecting the Multiverse's very existence. But when the heroes clash on how to handle a new threat, Miles finds himself pitted against the other Spiders and must set out on his own to save those he loves most.
Action / Adventure / Animation / Science Fiction /
Trending Now
This month's trending movies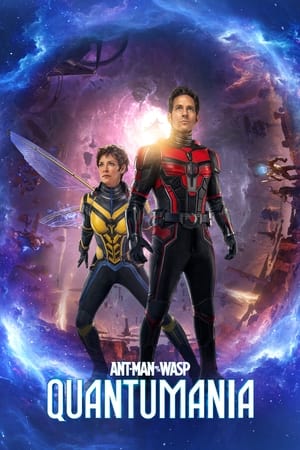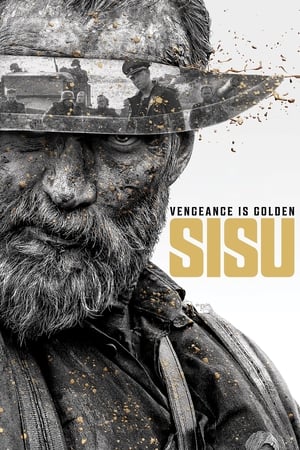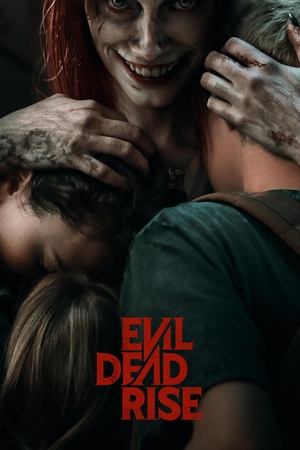 Popular TV Shows
Top rated TV shows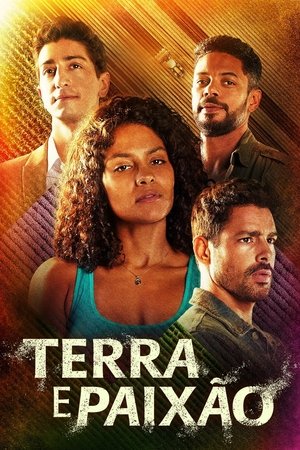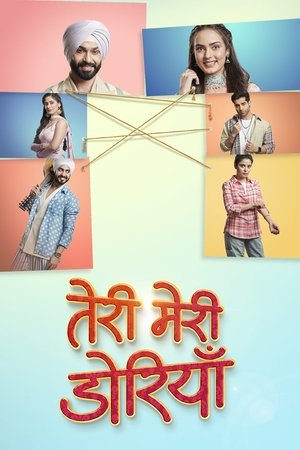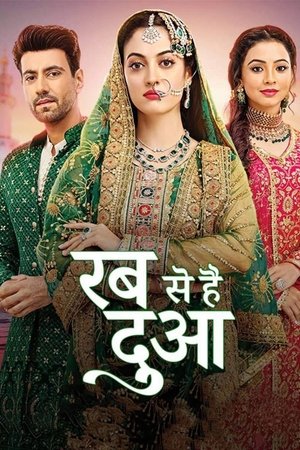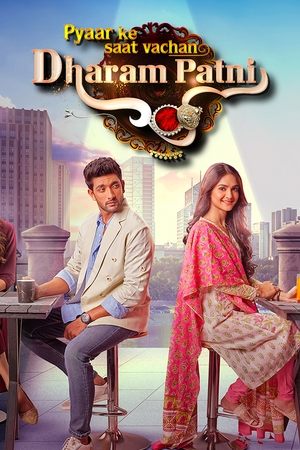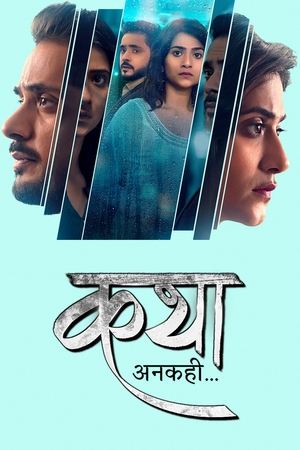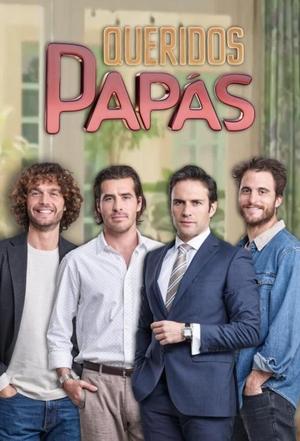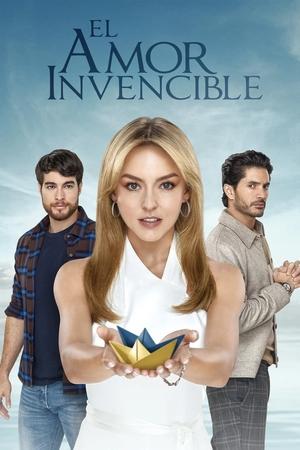 Airing Today
Sat, Jun 03
TV schedule for today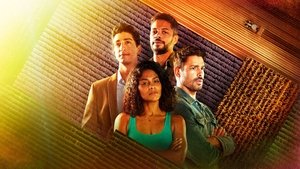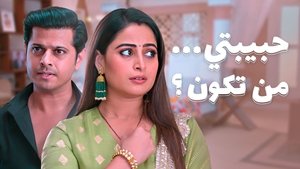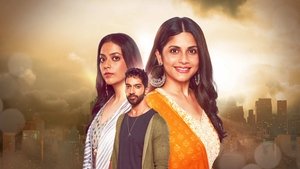 All Time Favourites
Top rated movies