7 / 10
27 years after overcoming the malevolent supernatural entity Pennywise, the former members of the Losers' Club, who have grown up and moved away from Derry, are brought back together by a devastating phone call.
Horror /
5.9 / 10
Henry Brogen, an aging assassin tries to get out of the business but finds himself in the ultimate battle: fighting his own clone who is 25 years younger than him and at the peak of his abilities.
6 / 10
When John Rambo's niece travels to Mexico to find the father that abandoned her and her mother, she finds herself in the grasps of Calle Mexican sex traffickers. When she doesn't return home as expected, John learns she's crossed into Mexico and sets out to get her back and make them pay.
6.5 / 10
After crashing his car, a cop who's recovering from eye surgery recruits an Uber driver to help him catch a heroin dealer. The mismatched pair soon find themselves in for a wild day of stakeouts and shootouts as they encounter the city's seedy side.
Action / Comedy / Crime / Thriller /
Trending Now
This month's trending movies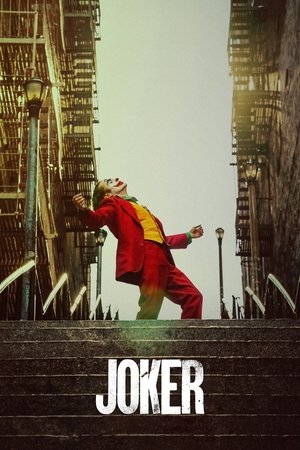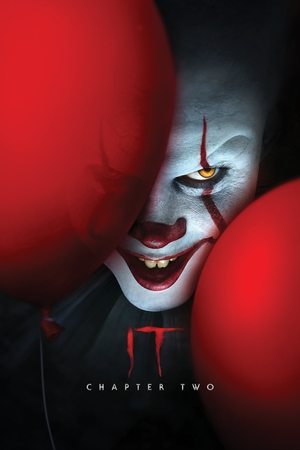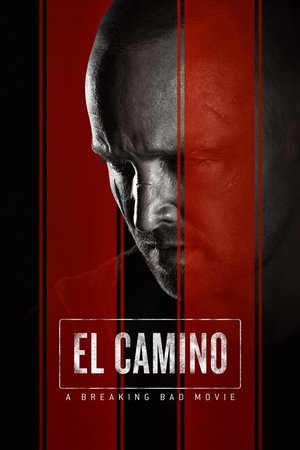 Popular TV Shows
Top rated TV shows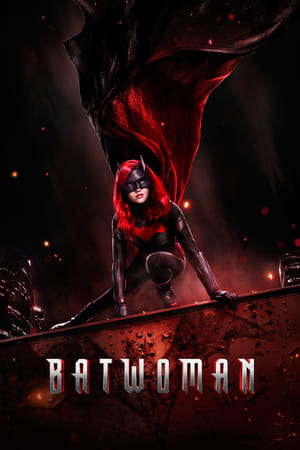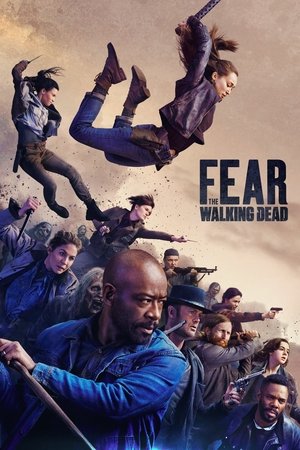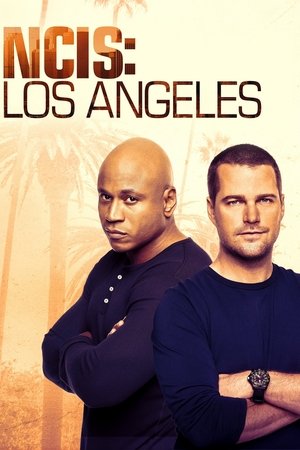 Airing Today
Tue, Oct 15
TV schedule for today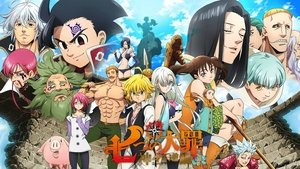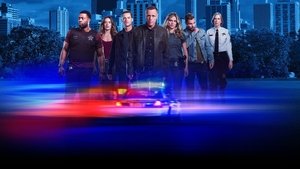 All Time Favourites
Top rated movies